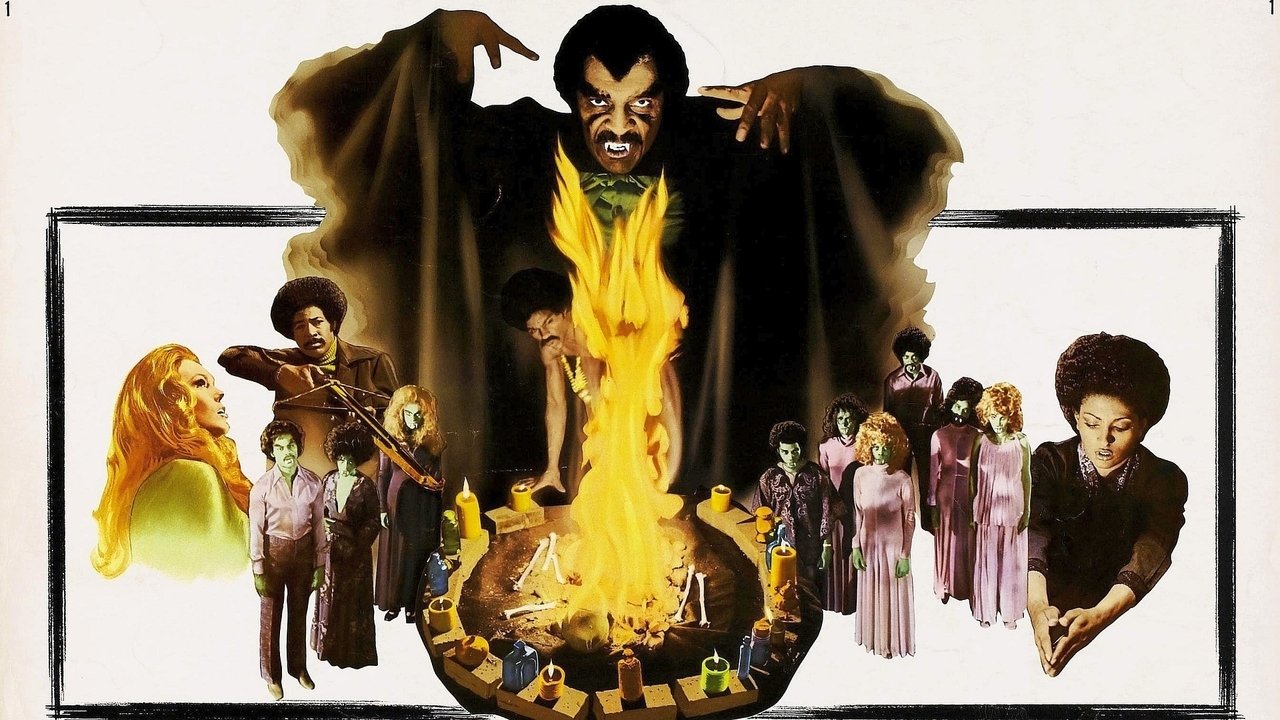 Blácula - Colección Online Streaming Guide
25 de agosto de 1972

Un príncipe africano acude a Transilvania para pedir al conde Drácula que le ayude a combatir el tráfico de esclavos. Como es natural, el aristócrata se burla sarcásticamente y como castigo a su osadía lo vampiriza. En la época actual, dos propietarios de un negocio de decoración deciden trasladar a su negocio en Los Ángeles los muebles y objetos del castillo. Como es fácil suponer, entre los efectos que viajan al Nuevo Mundo está el ataúd de Blacula. Nuestro vampiro de color empezará por vampirizar a sus "compradores" para seguir con una serie de asesinatos, eliminando a todo aquél que descubre su condición de no-muerto.

27 de junio de 1973

Una vez más el príncipe de las tinieblas sigue vampirizando. Lisa es una experta en vudú. Totalmente atraída por Drácula intenta salvarle.
Bookmark this page and The Streamable will automatically update it if services change or more films are added.