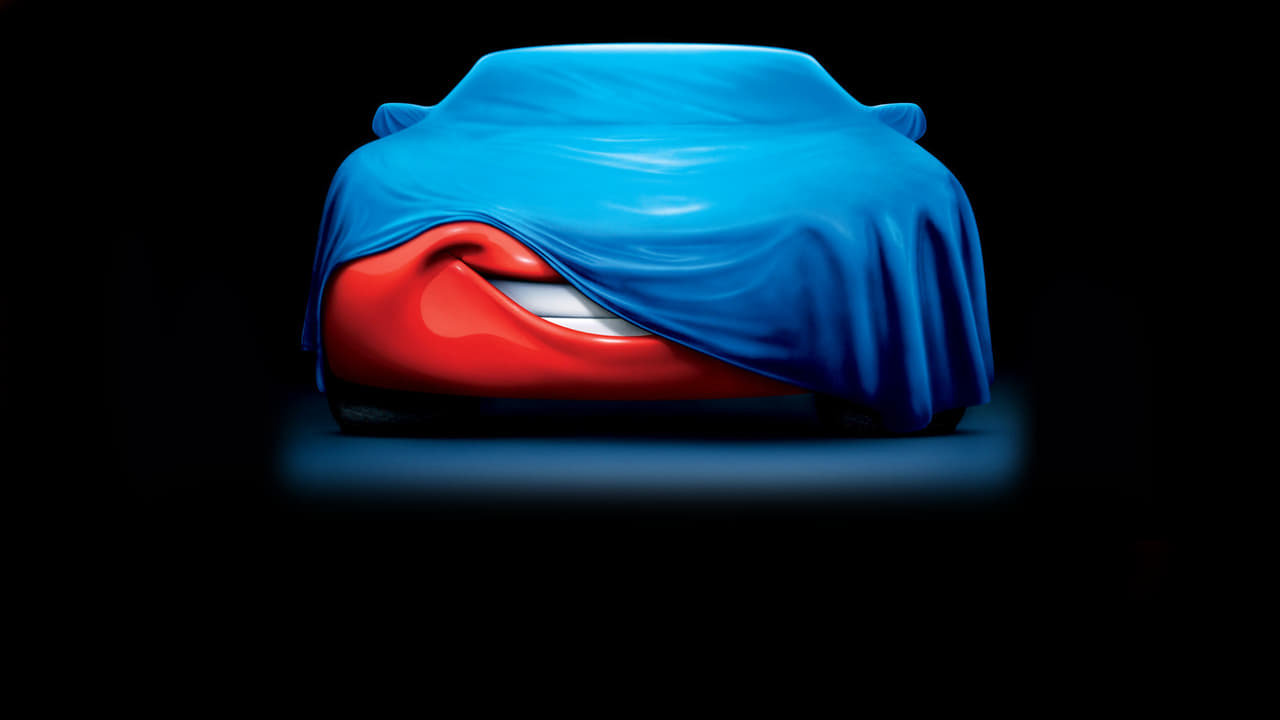 Cars - Colección Online Streaming Guide
Una serie de películas de comedia de acción y aventura animada por computadora que sigue las aventuras de Rayo McQueen y Mater, ambientada en un mundo poblado por completo por vehículos antropomorfos y otros vehículos.
2006 M06 8

El aspirante a campeón de carreras Rayo McQueen está sobre la vía rápida al éxito, la fama y todo lo que él había soñado, hasta que por error toma un desvío inesperado en la polvorienta y solitaria Ruta 66. Su actitud arrogante se desvanece cuando llega a una pequeña comunidad olvidada que le enseña las cosas importantes de la vida que había olvidado.

2011 M06 11

Cuando Rayo McQueen y Mate compiten en el Gran Premio Mundial, la carretera se llena de divertidas sorpresas… especialmente cuando Mate se ve atrapado en una aventura de espionaje internacional.

2017 M06 15

Rayo McQueen sigue siendo el mejor coche de carreras del mundo, pero ahora que es uno de los más veteranos del circuito, debe demostrar a todo el mundo que aún puede ganar una gran carrera y que no necesita jubilarse. En esta ocasión, el famoso bólido de carreras tendrá que enfrentarse a una nueva generación de corredores más jóvenes, potentes y veloces, que amenaza con cambiar el deporte de su vida. Entre ellos está el competitivo y revolucionario Jackson Storm, que no se lo pondrá nada fácil.
Bookmark this page and The Streamable will automatically update it if services change or more films are added.