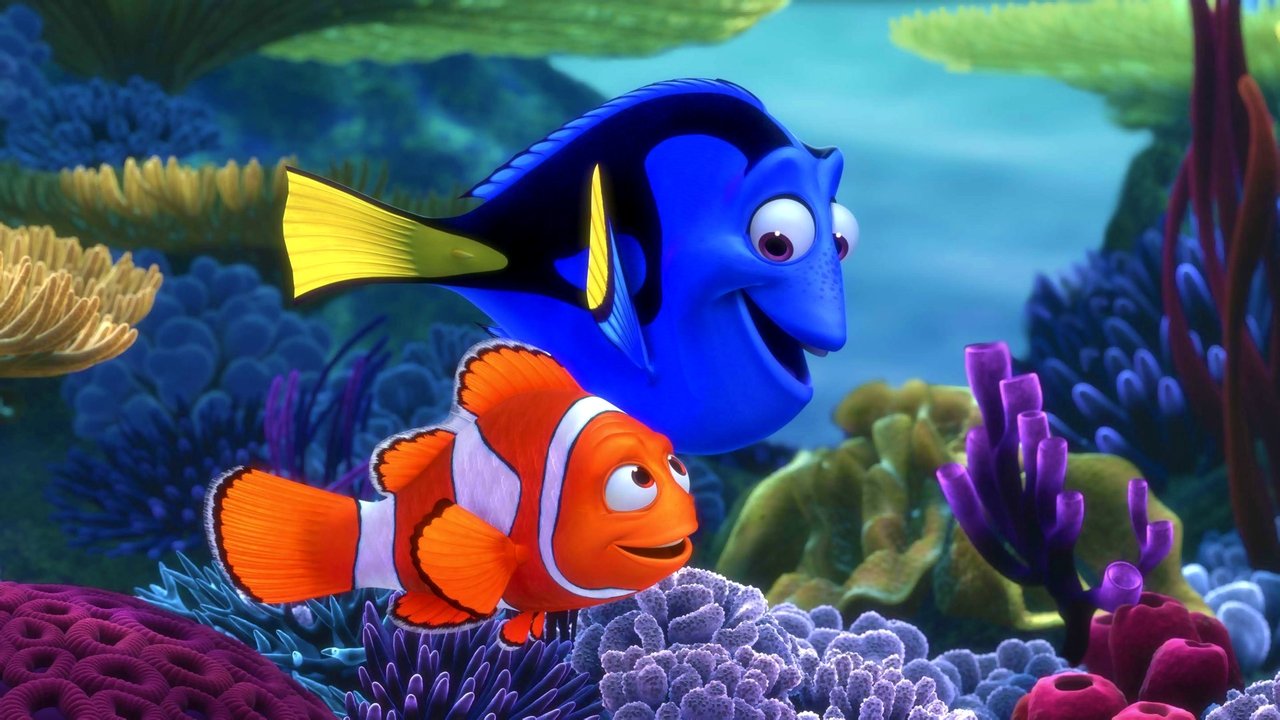 Buscando a Nemo - Colección Online Streaming Guide
Buscando a Nemo (Finding Nemo en inglés) es una franquicia de películas animadas de CGI y licencia de los medios de Disney, reproducida por Pixar Animation Studios y distribuida por Walt Disney Pictures. Comenzó con la película de 2003 Buscando a Nemo, que fue seguida por una secuela, Buscando a Dory, que se estrenó en 2016. Ambas películas están dirigidas por Andrew Stanton.
2003 M05 30

Nemo, un pececillo, hijo único muy querido y protegido por su padre, ha sido capturado en un arrecife australiano y ahora vive en una pecera en la oficina de un dentista de Sidney. El tímido padre de Nemo se embarcará en una peligrosa aventura para rescatar a su hijo. Pero Nemo y sus nuevos amigos tienen también un astuto plan para escapar de la pecera y volver al mar.

2016 M06 16

Un año después de los acontecimientos narrados en "Buscando a Nemo", Dory vive apaciblemente con Marlin y su hijo Nemo. Pero durante un viaje para ver cómo las mantarrayas migran de vuelta a casa, los problemas de memoria de Dory parecen desaparecer durante un segundo: recuerda que tiene una familia e inmediatamente decide emprender viaje para reencontrarse con sus padres, a los que perdió hace años.
Bookmark this page and The Streamable will automatically update it if services change or more films are added.