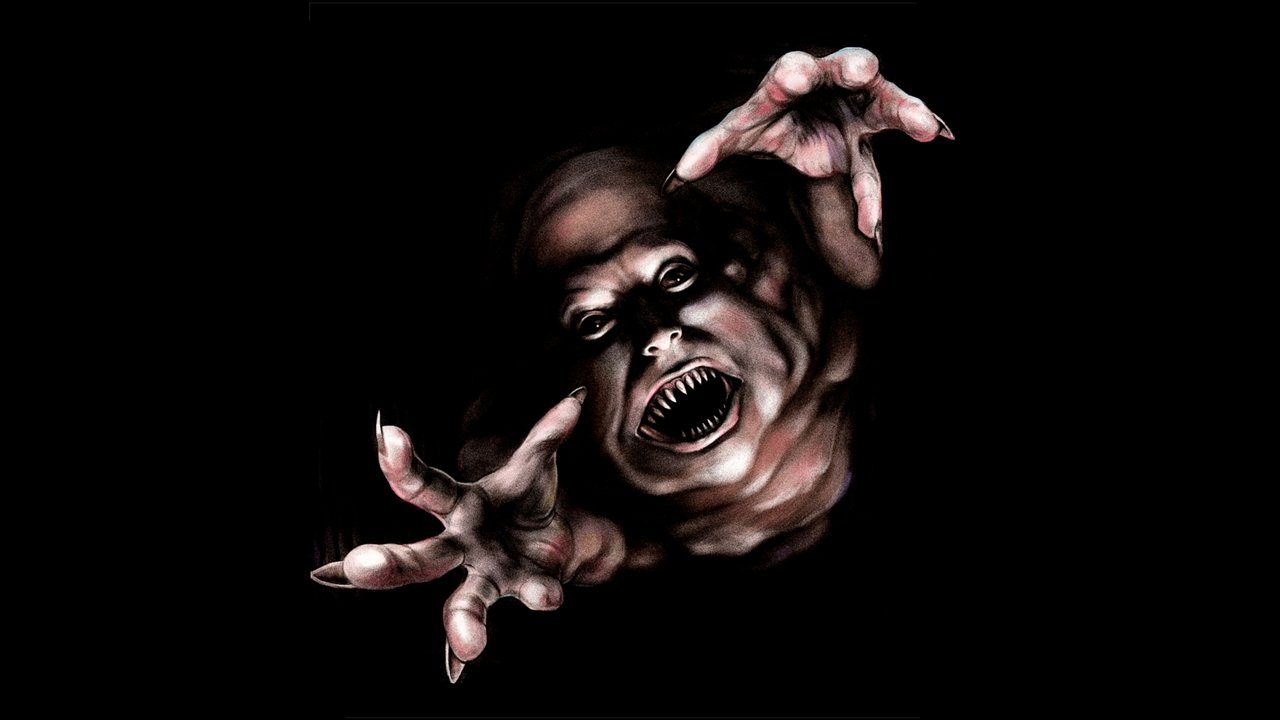 Basket Case - Colección Online Streaming Guide
2 de abril de 1982

Duane y Belial Bradley son hermanos siameses, ahora separados, y Duane lleva a Belial, un enano horriblemente deformado, en una cesta. Su pasado no es una historia feliz y busca venganza…

2 de marzo de 1990

Belial vuelve, y esta vez acompañado de amigos. Duane y su horriblemente deformado hermano son aceptados en una familia de "individuos especiales" bajo el cuidado de una doctora y de su guapa nieta. Cuando un reportero de prensa y un fotógrafo sórdido amenazan el bienestar de la familia, Duane y Belial junto con "los monstruos" defienden su intimidad con venganza.

10 de marzo de 1991

La saga tiene un giro de lo más inesperado. Los chicos Bradley van de excursión con la familia de "individuos especiales" hacia el sur porque Belial está a punto de ser padre. Pero unos ayudantes del sheriff secuestran a las criaturas monstruosas y la familia contraataca con terribles consecuencias.
Bookmark this page and The Streamable will automatically update it if services change or more films are added.