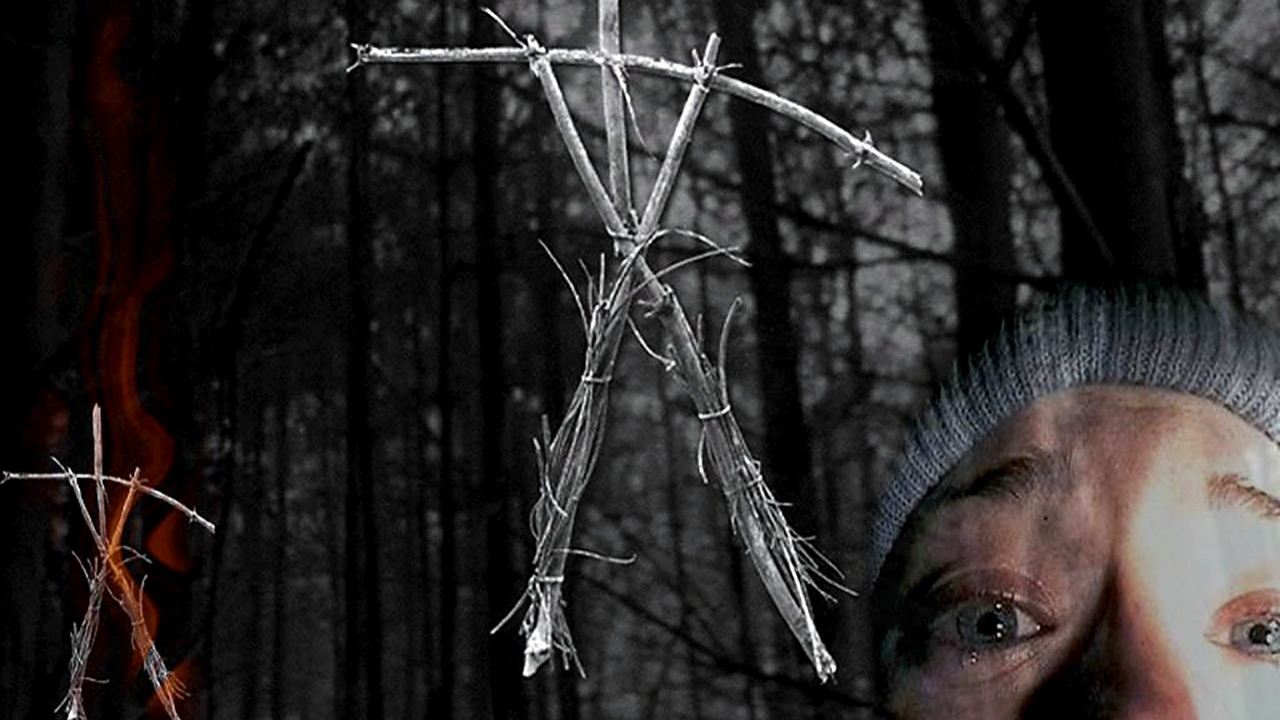 La bruja de Blair - Colección Online Streaming Guide
Una serie de películas de terror psicológico encontrado sobre una leyenda local conocida como la Bruja de Blair.
14 de julio de 1999

Durante el octubre de 1994, tres estudiantes de cine en el Montgomery College, Heather Donahue, Joshua Leonard y Michael Williams realizaron la propuesta de crear un proyecto para presentarla en la clase de cine, el proyecto llamado por Heather "El Proyecto de la Bruja de Blair" contaba de entrevistas con los residentes del pueblo de Burkittsville, Maryland, sobre la bruja local.

27 de octubre de 2000

Jeff Donovan, un vecino de Buskerville, obsesionado con el misterio que envuelve a la bruja de Blair, organiza una expedición junto a sus compañeros de universidad para adentrarse en los bosques de Maryland, encontrar a los tres estudiantes de cine desaparecidos, y resolver de una vez por todas la verdad sobre la leyenda de la bruja… Un reputado documentalista (Joe Berlinger) dirige esta secuela de la exitosa "The Blair Witch Project".

15 de septiembre de 2016

Secuela de "The Blair Witch Project". Unos estudiantes se adentran en los bosques Black Hills de Maryland para intentar descubrir qué pasó en la desaparición de la hermana de James, relacionada con la leyenda de la bruja de Blair. Pronto una pareja de lugareños se ofrece a ser sus guías en los bosques.
Bookmark this page and The Streamable will automatically update it if services change or more films are added.