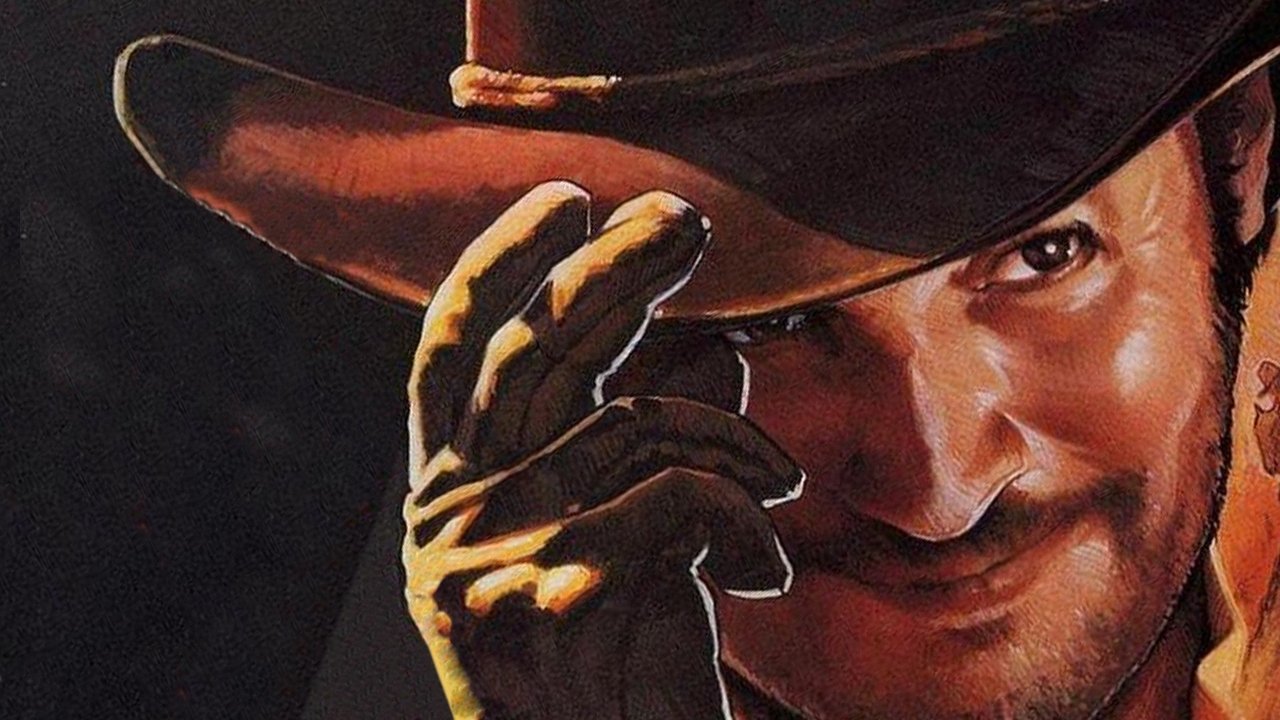 City Slickers Collection Online Streaming Guide
City Slickers is a 1991 American comedy film directed by Ron Underwood and starring Billy Crystal, Daniel Stern, Bruno Kirby, Helen Slater and Jack Palance. Palance won an Academy Award for his performance. It was shot in New York City, New Mexico, Durango, Colorado, and Spain. the death of their leader — is similar to John Wayne's The Cowboys. City Slickers was followed by a sequel, City Slickers II: The Legend of Curly's Gold, in 1994, which is a comedy film directed by Paul Weiland. It stars Billy Crystal, Jack Palance, Jon Lovitz and Daniel Stern. Shortly after their first western adventure, Mitch Robbins and his friends discover a treasure map that belonged to their late trail guide Curly and set out to discover its secrets.
7 de junio de 1991

El paso de los años hace que Mitch se sienta cada vez más deprimido. Sus dos mejores amigos también tienen problemas: Phil vive atormentado por su dominante mujer, y Ed, recién casado con una bella modelo, duda de que su mujer pueda serle fiel. Dada la situación, los tres amigos deciden dejarlo todo y empezar una nueva vida en Nuevo México.

10 de junio de 1994

Mitch vive tranquilamente en Manhattan con su esposa y sus dos hijos, después de haber llevado una existencia aventurera en el Oeste; pero su vida da un vuelco cuando encuentra un mapa que señala el lugar donde se encuentra enterrada una gran cantidad de oro. Movido por su irrefrenable espíritu aventurero, decide regresar al salvaje Oeste, para localizar el tesoro. Lo acompañan su inseparable amigo Phil y su hermano Glen. (FILMAFFINITY)
Bookmark this page and The Streamable will automatically update it if services change or more films are added.