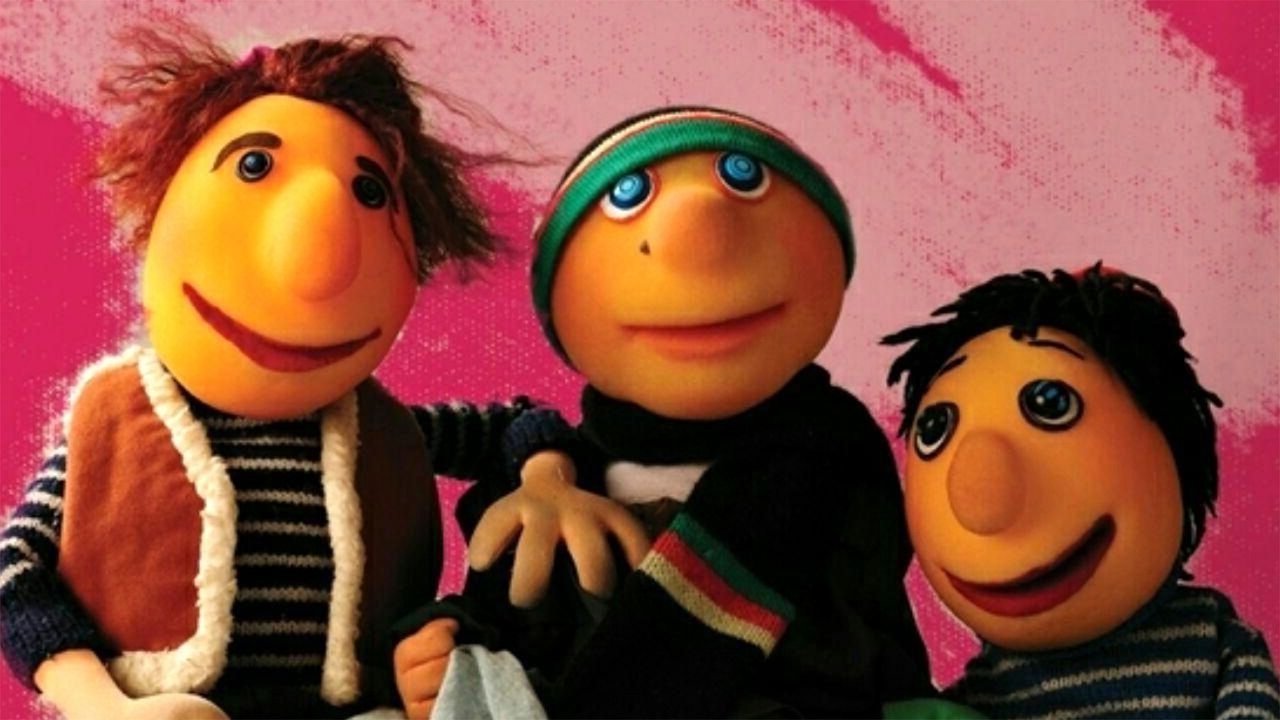 Kolah Ghermezi Online Streaming Guide
Kolah Ghermezi, also known as Red Hat, is a fictional puppet character created by Iraj Tahmasb and Hamid Jebeli And Marzieh Mahbub and Masoud Sadeqian Borujeni. He has appeared in various television series and theatrical films.
21 de marzo de 1994

Kolah Ghermezi is a naughty school boy. His playfulness gets him expelled from school and he fails to find a job. He sees a program on TV which attracts his attention and he goes to Tehran. With the help of Pesarkhaleh, he goes to the TV program he had seen and finds the reporter. He likes the reporter so much that he decides to help him overcome the obstacles he faces for getting married, but instead causes troubles.

18 de diciembre de 2002

This entertaining real action, puppets movie narrates the adventures of a stouthearted boy who is kidnapped by two bandits. During the abduction, he will help a girl, he meets, who has been held prisoner in her room for her entire life. After failing a course for several times, Kolah Ghermezi finally passes it and enters a higher level. He returns home and happily shows his marks to Aghaye Mojri and Narges; who are supposed to be his parents now. Aghaye Mojri promises to buy a bicycle for him as a gift. However, he does not have adequate money to buy that. The news of Kolah Ghermezi's success is broadcasted on TV, then his uncle calls him and invites all of them to his luxurious house. He gives a nice and huge bicycle to Kolah Ghermezi as a gift.

15 de agosto de 2012

The story of Cousin Za's mischief that makes some trouble with Redhat and Mr. Presenter and creates new adventure that leads to the arrival of an unwanted guest.
Bookmark this page and The Streamable will automatically update it if services change or more films are added.