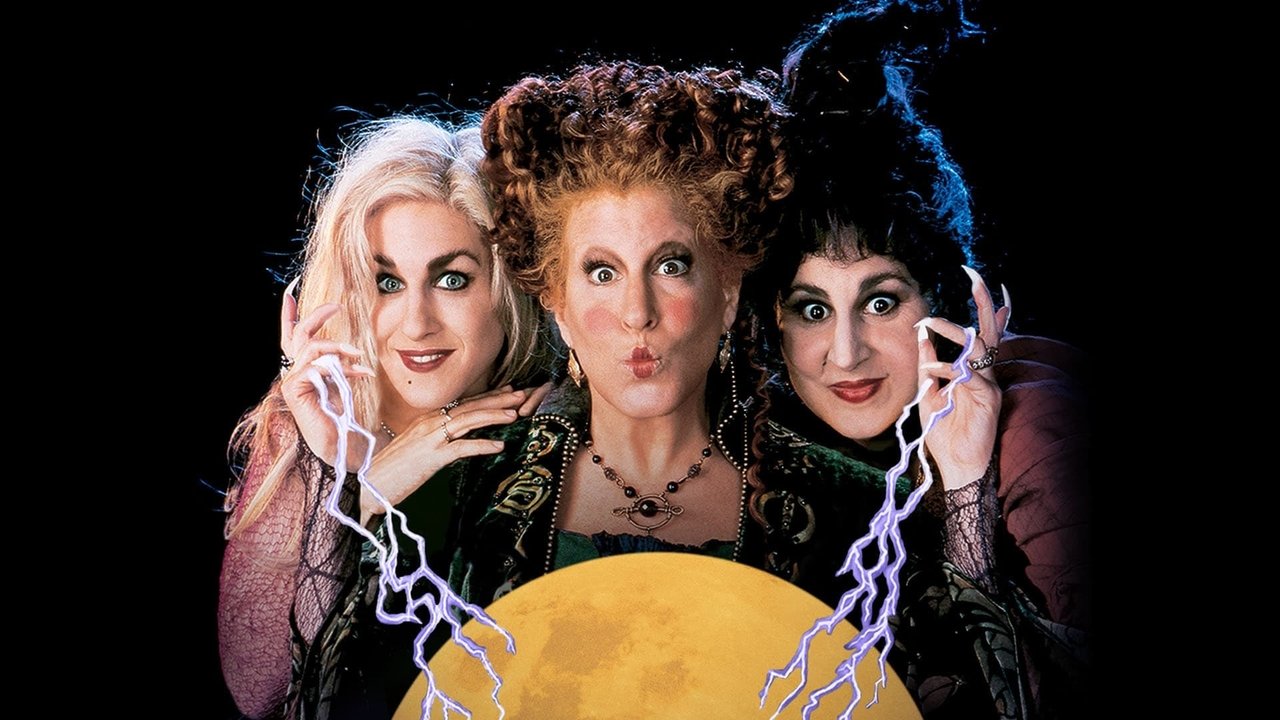 El retorno de las Brujas - Colección Online Streaming Guide
Colección de películas de tres hermanas brujas.
16 de julio de 1993

Tres brujas del siglo XII son invocadas durante la noche de Halloween en la ciudad de Salem, Massachusetts, de manera accidental por unos niños. Desterradas hace 300 años por sus prácticas de brujería, este trío prometió volver algún día para sembrar el caos. Ahora aprovecharán la ocasión para cumplir su promesa. Una comedia realizada por la factoría Disney con vistas a su exhibición en la fiesta de Halloween.
Bookmark this page and The Streamable will automatically update it if services change or more films are added.