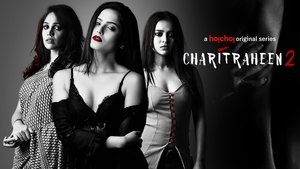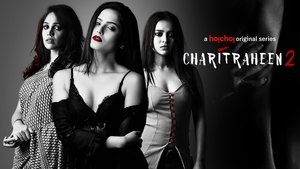 La disponibilidad del contenido es válida para Estados Unidos.
La disponibilidad del servicio y el contenido puede variar para Costa Rica.
How to Stream Charitraheen Online
Sobre Charitraheen
Hoichoi Originals presents "Charitraheen", based on the novel by Sarat Chandra Chattopadhyay, with the twists and turns being much in sync with today's world.