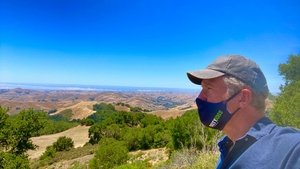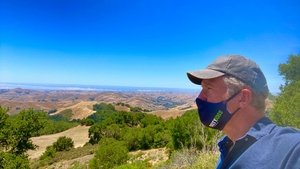 Dirty Jobs: Rowe'd Trip
(2020)
La disponibilidad del contenido es válida para Estados Unidos.
La disponibilidad del servicio y el contenido puede variar para Costa Rica.
How to Stream Dirty Jobs: Rowe'd Trip Online
Sobre Dirty Jobs: Rowe'd Trip
Part road-trip, part look-back-special, and part "where-are-they-now," the show highlights everything that made Dirty Jobs an "essential" franchise. The original crew travel together in a mini-RV and reminisce about all things dirty.
---
All Live TV Streaming Options