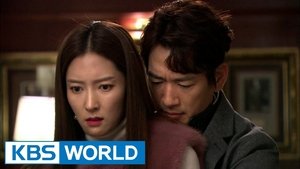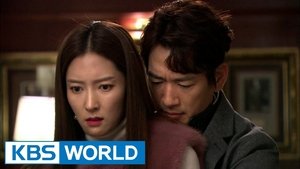 La disponibilidad del contenido es válida para Estados Unidos.
La disponibilidad del servicio y el contenido puede variar para Costa Rica.
How to Stream First Love Again Online
Sobre First Love Again
Lee Ha Jin (Myung Se Bin) is a woman who had forgotten memories of her first love. Meanwhile, Cha Do Yoon (Kim Seung Soo) is a man who is trapped in the memories of his first love. Two of them meet again after 8 years.