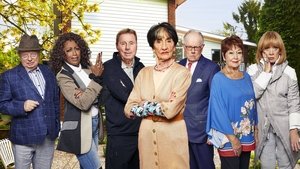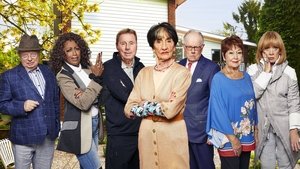 Hard to Please OAPs
(2019)
La disponibilidad del contenido es válida para Estados Unidos.
La disponibilidad del servicio y el contenido puede variar para Costa Rica.
How to Stream Hard to Please OAPs Online
Sobre Hard to Please OAPs
OAPs (Old Age Pensioners) attempt to get to grips with the latest technological advances in the home, and out and about. They let off steam about whether things really were better in the old days.