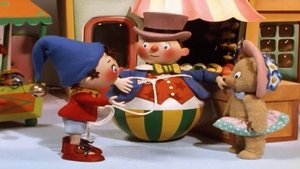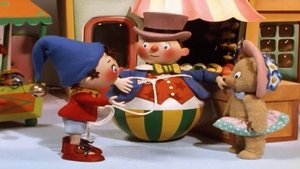 Noddy's Toyland Adventures
(1992)
La disponibilidad del contenido es válida para Estados Unidos.
La disponibilidad del servicio y el contenido puede variar para Costa Rica.
How to Stream Noddy's Toyland Adventures Online
Sobre Noddy's Toyland Adventures
Noddy's Toyland Adventures was a children's television programme that was broadcast from September 1992 until December 1994 and again from 1999 to 2001 on the BBC. It was produced by Cosgrove Hall Films and was produced and shown in stop-motion animation.
It follows the adventures of Noddy a little wooden doll who lives in Toyland with his red and yellow taxi often trying to make sixpence or getting himself in trouble. His best friends Big Ears, Mr Plod and Tessie Bear are always ready to lend a hand, especially when he gets tricked by Gobbo and Sly the wicked Goblins. Whatever the situation the episode mostly ends with Noddy laughing and nodding his head which makes the bell on his hat ring.