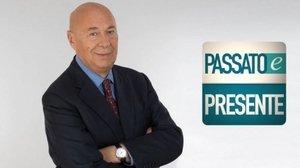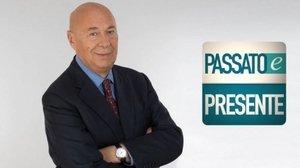 Passato e Presente
(2017)
La disponibilidad del contenido es válida para Estados Unidos.
La disponibilidad del servicio y el contenido puede variar para Costa Rica.
How to Stream Passato e Presente Online
Sobre Passato e Presente
Program about historical dissemination, presented by Paolo Mieli. Each episode sees a historian interacting with the presenter and three young university students.