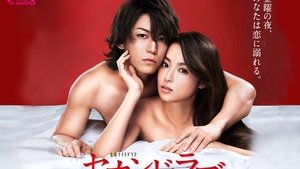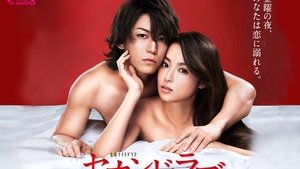 La disponibilidad del contenido es válida para Estados Unidos.
La disponibilidad del servicio y el contenido puede variar para Costa Rica.
How to Stream Second Love Online
Sobre Second Love
Taira Kei has a talent for contemporary dance since he was young and went to study in Germany to join a dance company in his teens. He has won several international competitions and was referred to as a "prodigy". However, he encountered a setback in the middle and got frustrated. He returned to Tokyo and takes a part-time work while he tries to re-capture his dream.
Nishihara Yui is a Chemisty teacher in her 30s, working at a prestigious high school. Even while continuing a love affair with a married colleague, she was still lonely until she meets Kei and gets swallowed in passion.