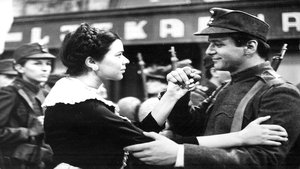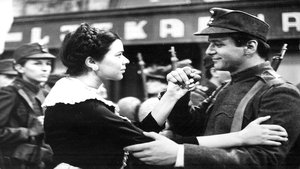 La disponibilidad del contenido es válida para Estados Unidos.
La disponibilidad del servicio y el contenido puede variar para Costa Rica.
How to Stream The Big Town Online
Sobre The Big Town
This series, mostly humorous, yet epic in proportions, chronicles the city of Split in turbulent times between 1910 and 1947. Although the story has numerous subplots and dozens of different characters, the main accent is given to "Hajduk", world-famous soccer club and its founders.