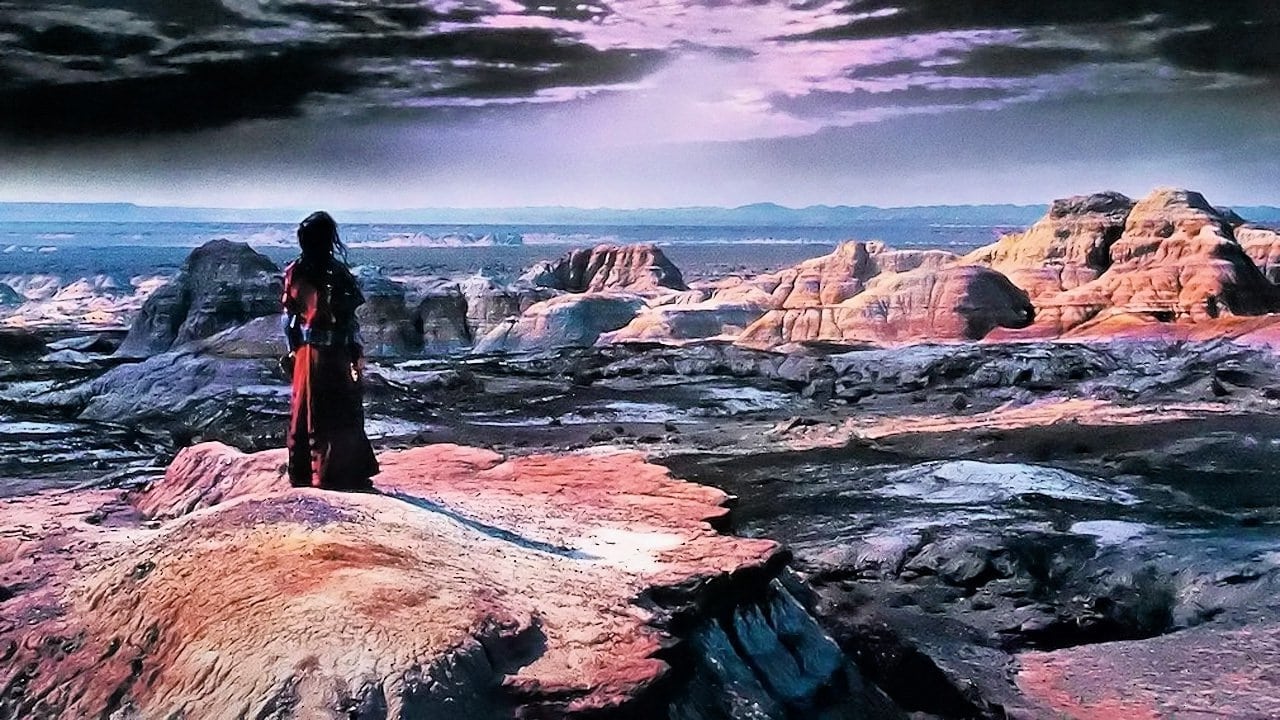 Tigre y Dragón - Colección Online Streaming Guide
Tigre y dragón es una película de artes marciales del 2000. Una coproducción chino, la película fue dirigida por Ang Lee y contó con un reparto internacional de actores chinos, incluyendo Chow Yun-fat, Michelle Yeoh, Zhang Ziyi y Chen Chang. La película estaba basada en la cuarta novela de una pentalogía Wuxia, conocido en China como la Pentalogía de Hierro del novelista Wang Du Lu. Las artes marciales y secuencias de acción fueron coreografiadas por Yuen Wo Ping. En 2016 se lanzó una secuela llamada Tigre y dragón: La espada del destino.
July 6, 2000

China del año 43 (1779) y ambientada en la historia de la Dinastía Quing. Li Mu Bai, un virtuoso de las artes marciales, tiene en su poder una espada mágica conocida como "Destino Verde". Éste no quiere seguir siendo un guerrero, por lo que decide darle la espada a su mejor amigo, Sir Te. Antes de que llegue el momento de entregarla, se la confía a su enamorada, la guerrera Yu Shu Lien, quien será la encargada de llevarla a la ciudad de Pekín, donde se encuentra su compañero. Sin embargo, una noche, un enmascarado entra en la casa de Sir Te y roba la espada. Así, Mu Bai y Shu Lien se lanzarán en la búsqueda de "Destino Verde", despertando, con ello, viejos fantasmas del pasado.

February 18, 2016

La renombrada guerrera Yu Shu-Lien abandona su retiro para impedir que el malvado señor de la guerra Hades Dai se haga con la legendaria Espada del Destino.
Bookmark this page and The Streamable will automatically update it if services change or more films are added.