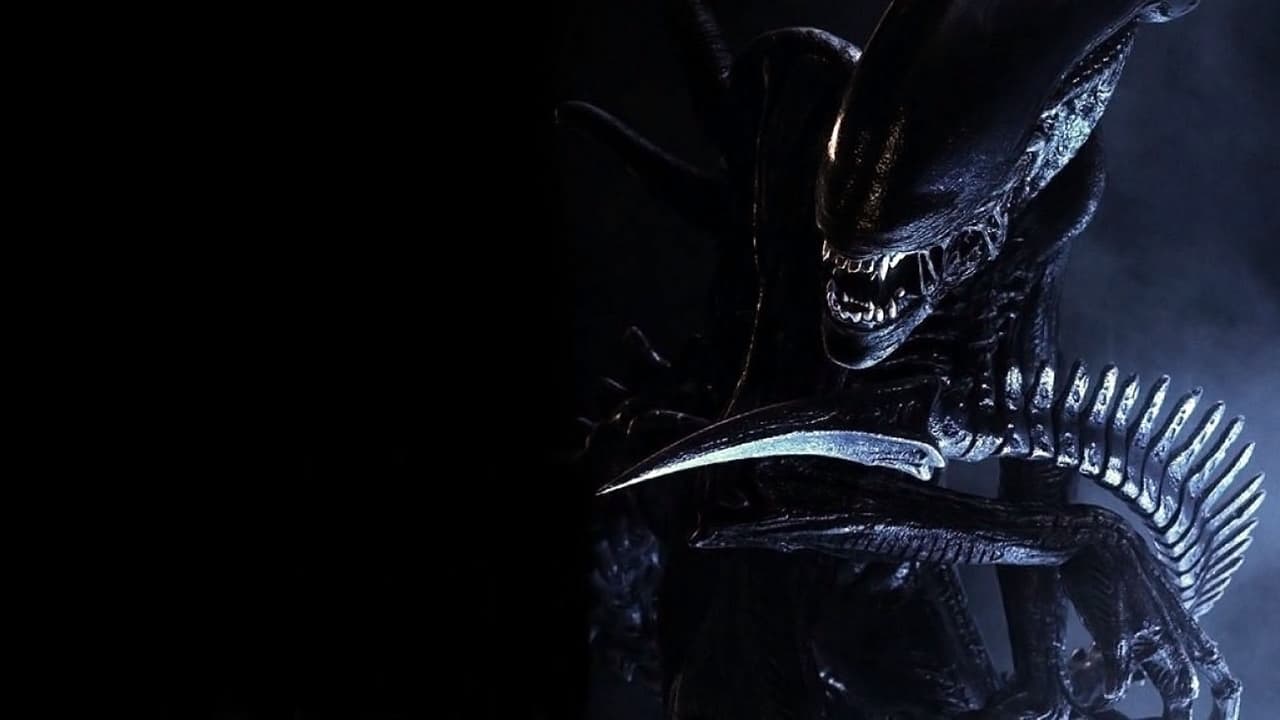 Alien Filmreihe Online Streaming Guide
Alle vier Filme mit Sigourney Weavers, die damit zur ersten "Action-Heldin" im Kino wurde. Die Aliens und die Umgebung wurden atemberaubend designt von HR Giger – was sich durch alle Teile fortzieht. Im Gegensatz zu vielen anderen bekannten Filmreihen wie Star Wars oder Indiana Jones lassen sich die Alien-Filme keinem einheitlichen Genre zuordnen. Zwar lassen sich alle Filme unter dem Oberbegriff Science-Fiction zusammenfassen, jedoch setzen die einzelnen Filme unterschiedliche atmosphärische Schwerpunkte. Die Unterschiede der Alien-Filme sind unter anderem darauf zurückzuführen, dass alle Filme von verschiedenen Regisseuren stammen.
Bookmark this page and The Streamable will automatically update it if services change or more films are added.