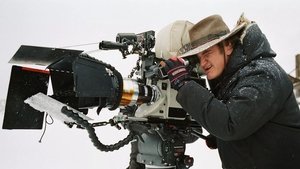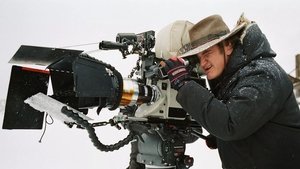 QT8: The First Eight
(2019)
Die Verfügbarkeit von Inhalten gilt für Vereinigte Staaten.
Die Verfügbarkeit von Diensten und Inhalten kann für - variieren.
Über QT8: The First Eight
Die legendären ersten acht Filme von Quentin Tarantino stehen im Mittelpunkt dieser spielfilmlangen Dokumentation über sein bewegtes Leben. Unterstützt durch Exklusiv-Interviews mit zahlreichen seiner Wegbegleiter und angereichert mit Filmausschnitten zeichnet TARANTINO: THE BLOODY GENIUS den Weg des Kultregisseurs aus der Videothek in den Hollywood-Olymp nach. Von RESERVOIR DOGS über PULP FICTION bis hin zu den INGLORIOUS BASTERDS und HATEFUL EIGHT führt die spannende Reise, die kaum ein Geheimnis von Tarantinos Erfolg ungelüftet lässt.
Where can you watch QT8: The First Eight online?