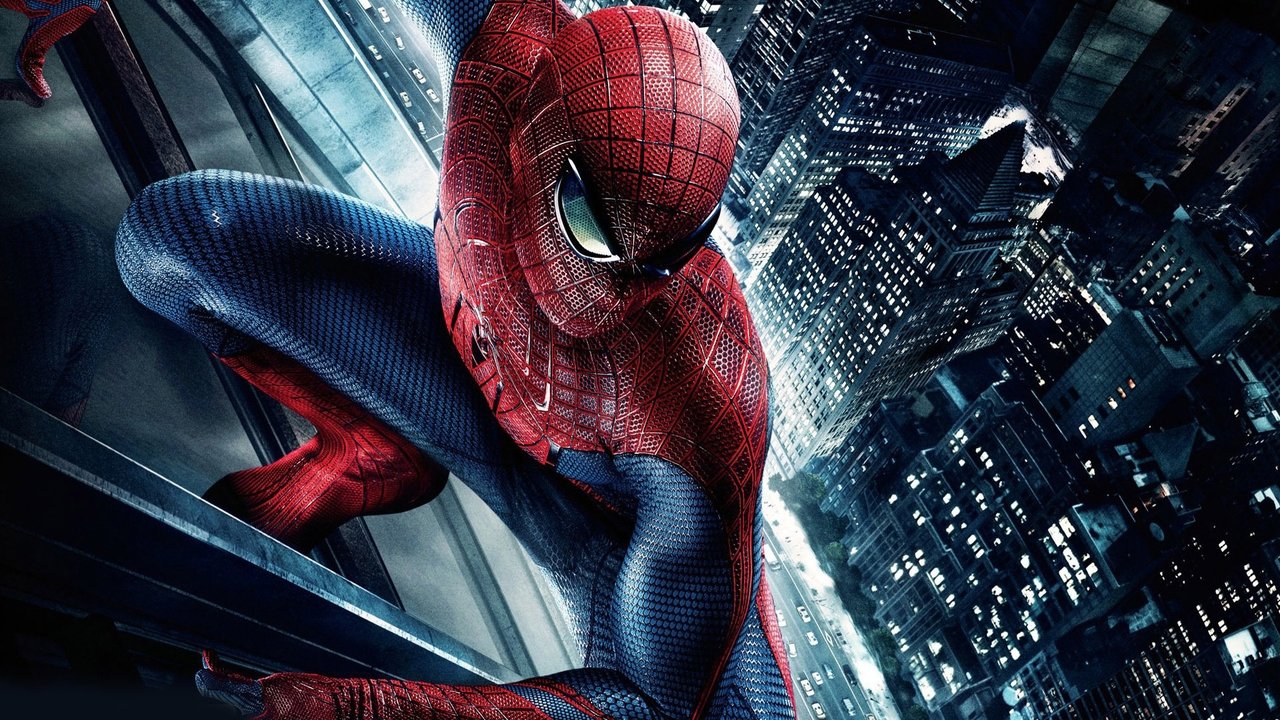 The Amazing Spider-Man Filmreihe Online Streaming Guide
A superhero film series based on the Marvel Comics character Spider-Man. The series is centered on Peter Parker (Andrew Garfield), a teenager struggling to find his place in life ever since his parents disappeared when he was a child. A spider bites him on the back of his neck, giving him spider-powers. It is a reboot of Sony's Spider-Man film franchise.
These films are notable for the incredible chemistry between Garfield and his then-girlfriend Emma Stone (Gwen Stacy).
The films are directed by Marc Webb.
June 23, 2012

Peter Parker ist ein Außenseiter, der als kleiner Junge von seinen Eltern verlassen worden ist und seitdem von seinem Onkel Ben und Tante May aufgezogen wird. Wie die meisten Teenager, versucht Peter herauszufinden, wer er ist und wie er zu der Person geworden ist, die er heute ist. Außerdem findet er seine erste High School Liebe, Gwen Stacy. Gemeinsam kämpfen die beiden um Liebe, Hingabe und Geheimnisse. Als Peter einen mysteriösen Aktenkoffer entdeckt, der einst seinem Vater gehört hat, fängt er damit an, Nachforschungen anzustellen, weil er verstehen will, warum seine Eltern damals so plötzlich verschwunden sind. Seine Recherchen führen ihn direkt zu Oscorp und dem Labor von Dr. Curt Connors, dem ehemaligen Partner seines Vaters. Nachdem Spider-Man sich auf einen Kollisionskurs mit Connors Alter Ego The Lizard begeben hat, muss Peter einige lebensverändernde Entscheidungen treffen, wie er seine Kräfte einsetzt. Und er formt sein Schicksal, ein Held zu sein.

April 16, 2014

Für Peter Parker bedeutet das Leben aktuell vor allem eines: Stress! Auf der einen Seite fühlt er sich aufgrund seiner übermenschlichen Fähigkeiten dazu verpflichtet, als Spider-Man die Bevölkerung New Yorks zu beschützen. Auf der anderen Seite hat er aber auch ganz alltägliche Pflichten, die eines jungen Mannes eben. Daher sehnt Peter seinen Highschool-Abschluss herbei, um endlich eine Verpflichtung weniger und damit mehr Zeit für die Verbrechungsbekämpfung zu haben – und für Freundin Gwen Stacy. Dann taucht plötzlich eine ganz neue Bedrohung auf: Electro, dessen Fähigkeiten denen Peters weit überlegen sind. Doch als auch noch Peters alter Freund und OsCorp-Erbe Harry Osborn zurückkehrt, merkt der junge Held schnell, dass die größte Bedrohung ganz woanders liegt…
Bookmark this page and The Streamable will automatically update it if services change or more films are added.