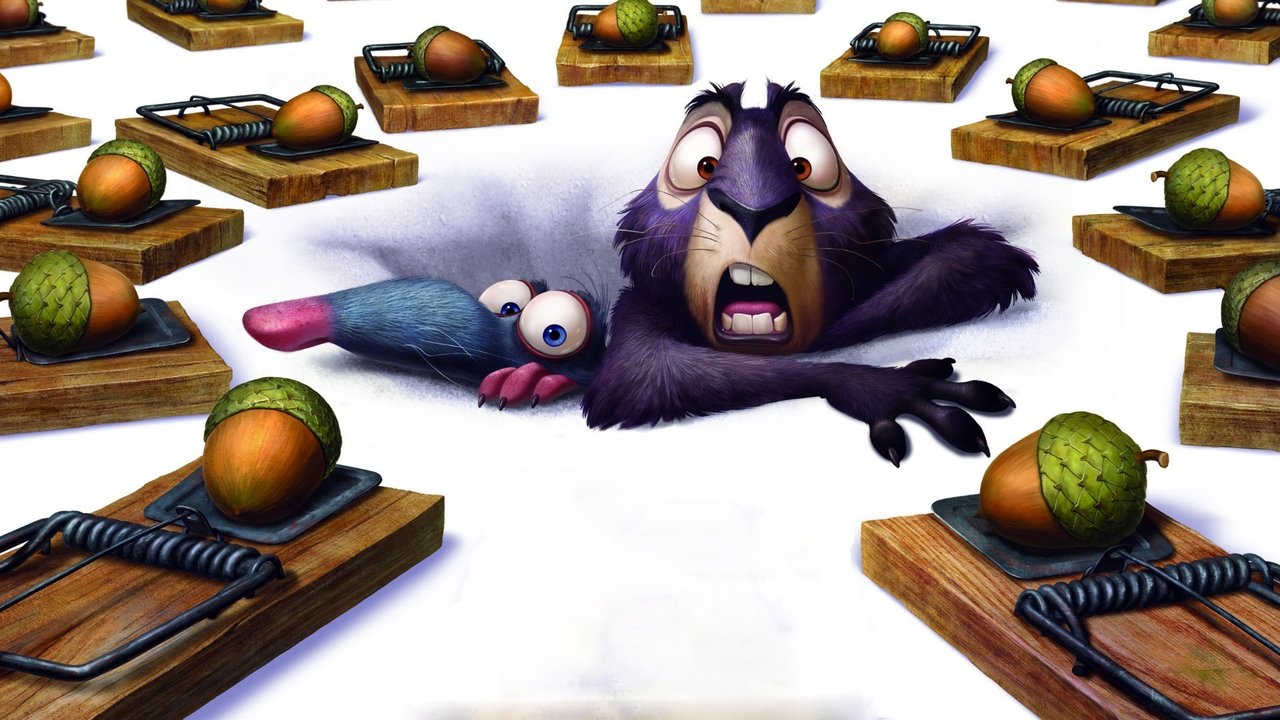 Operation Nussknacker Filmreihe Online Streaming Guide
17. Januar 2014

Das schelmische Eichhörnchen Surly hält sich nicht gerne an Regeln. Dieses Verhalten sorgt dafür, dass er direkt aus seinem Zuhause, dem Heimatpark, geworfen wird und nun in der Großstadt überleben muss. Vor allem die Suche nach Nahrung bereitet ihm Probleme, erst reicht da der Winter vor der Tür steht. Doch dann entdeckt er eines Tages "Maury's Nut Store", aus dem es verlockend nach allerlei Nüssen riecht. Sofort arbeitet Surly an einem Plan an die Nüsse heranzukommen. Unterstützt wird er dabei von der gewitzten Ratte Grayson und weiteren hungrigen, tierischen Freunden. Doch sie sind nicht die einzigen, die ein Auge auf Maurys Laden geworfen haben. Ein schurkischer Waschbär hat eigene Pläne und tut alles, um Surlys Plan zu durchkreuzen.

11. August 2017

Für das Eichhörnchen Surly (Stimme im Original: Will Arnett) und seine tierischen Freunde Buddy (Tom Kenny), Andie (Katherine Heigl) und Precious (Maya Rudolph) ist das sorglose Leben vorbei, als ihr geliebter Nussladen explodiert. Plötzlich sind die Tiere obdachlos, müssen zurück in den Stadtpark ziehen und ihre Nahrung dort wieder mühsam selbst sammeln. Doch das ist leichter gesagt als getan, denn der raffgierige Bürgermeister von Oaktown (Bobby Moynihan) beschließt zu allem Überfluss auch noch, den Park in einen Vergnügungspark zu verwandeln, der ordentlich Asche in die Stadtkassen spülen soll. Aber er hat die Rechnung ohne Surly und Co. gemacht! Das ausgefuchste Eichhörnchen mobilisiert nämlich all seine Freunde, um die Bauarbeiten zu sabotieren und den Stadtpark zu retten.
Bookmark this page and The Streamable will automatically update it if services change or more films are added.