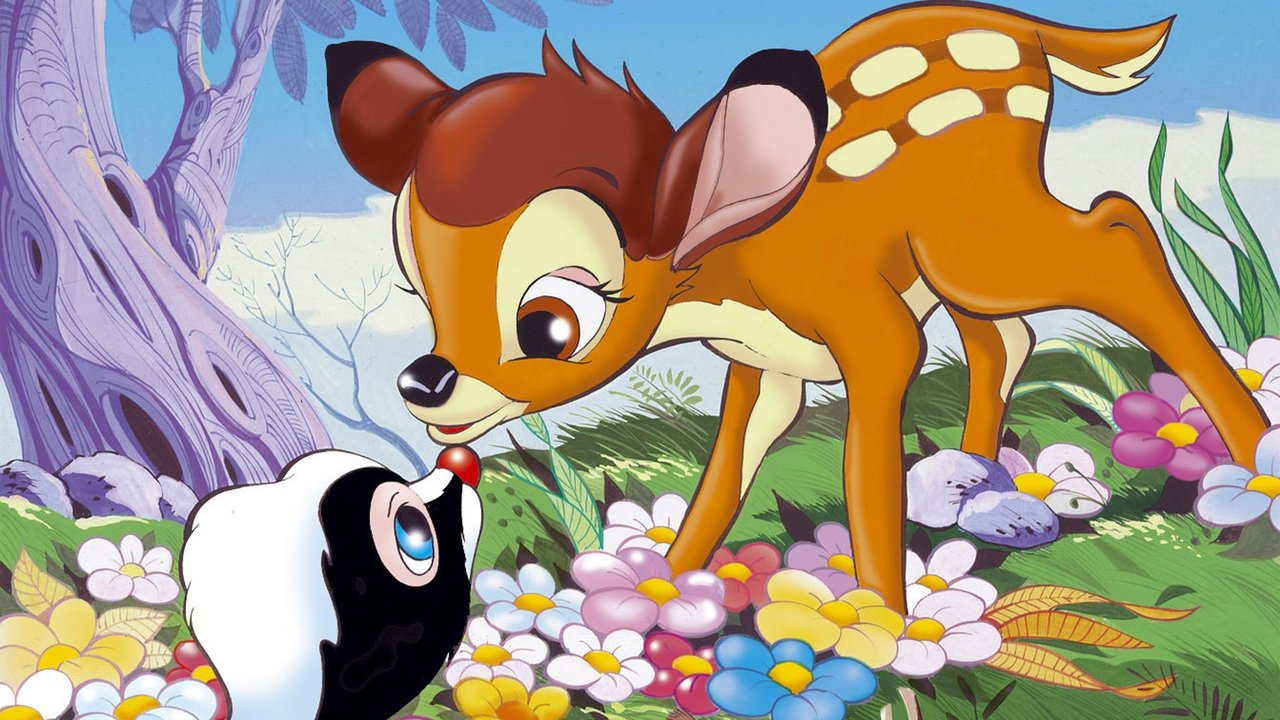 Bambi (Samling) Online Streaming Guide
14. august 1942

Bambi er fortællingen om et ungt dådyr, som en dag vil blive Skovens Konge. Men vejen er lang. Der er meget han må lære og meget han skal forstå. Til at hjælpe sig har Bambi ikke kun sine venner, Stampe, Hr. Ugle og det generte stinkdyr Blomst, men også sin stolte far. Han er den eneste, der kan redde ham fra de farer, der lurer i skoven.

26. januar 2006

Vær med når Bambi genforenes med sin far, Kongen, som nu må tage sig af sin unge søn og lære ham alt om livet i skoven. Men den stolte far må også indse, at der er meget han kan lære af sin søn. Stampe, Blomst, Onkel Ugle og alle de andre favoritfi gurer er tilbage, men man kan også møde nogle nye venner! Filmen er tegnet i samme varme stil som de gamle Disney Klassikere, og med de nye vidunderlige sange, er Bambi 2 et sandt mesterværk.
Bookmark this page and The Streamable will automatically update it if services change or more films are added.