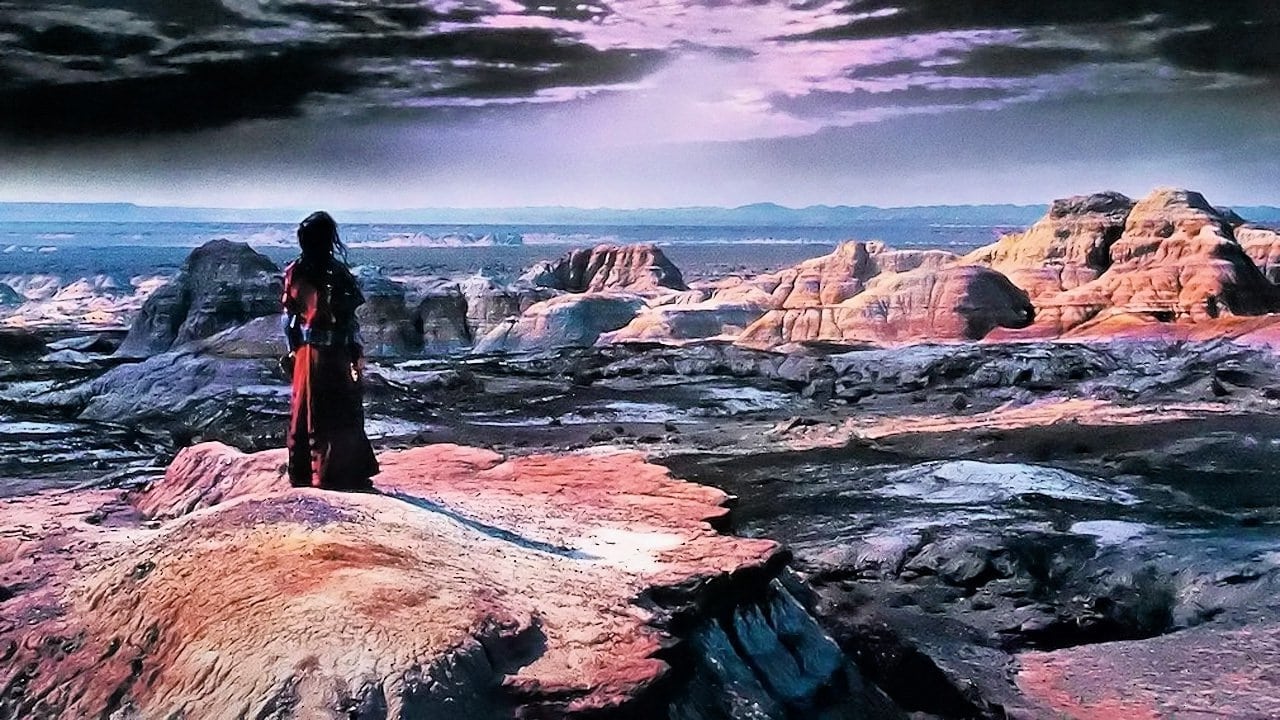 Crouching Tiger, Hidden Dragon Collection Online Streaming Guide
A martial-arts film series based on wuxia novels by Wang Dulu and features the famed legendary sword of Li Mu Bai, the Green Destiny.
6. juli 2000

Den legendariske kriger Li Mu Bai har besluttet sig for at opgive sin gerning, blot ønsker han at hævne mordet på sin lærermester, før han vender tilbage til et almindeligt liv. Derfor overdager han sit gamle sværd til embedsmanden Hr. Te. Kort efter bliver sværdet stjålet, og det bliver startsskudet på det episke drama, hvor kampsport og kærlighed går op i en højere enhed.

18. februar 2016

Den berømte kriger Yu Shu-Lien vender tilbage for at forhindre, at det legendariske sværd Green Destiny falder i hænder på den grusomme krigsherre Hades Dai.
Bookmark this page and The Streamable will automatically update it if services change or more films are added.