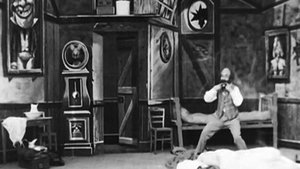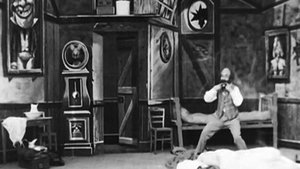 The Inn Where No Man Rests
(1903)
Tilgængeligheden af indholdet gælder for USA.
Tilgængeligheden af tjenester og indhold kan variere for Danmark.
Om The Inn Where No Man Rests
A traveller is shown to a room in an inn. After a brief dispute with the hostess and a porter, he is left to himself. But strange things begin to happen in his room, and before long he has created a disturbance that has everyone running to his room to find out what is going on.
Hvor kan du se The Inn Where No Man Rests på nettet?