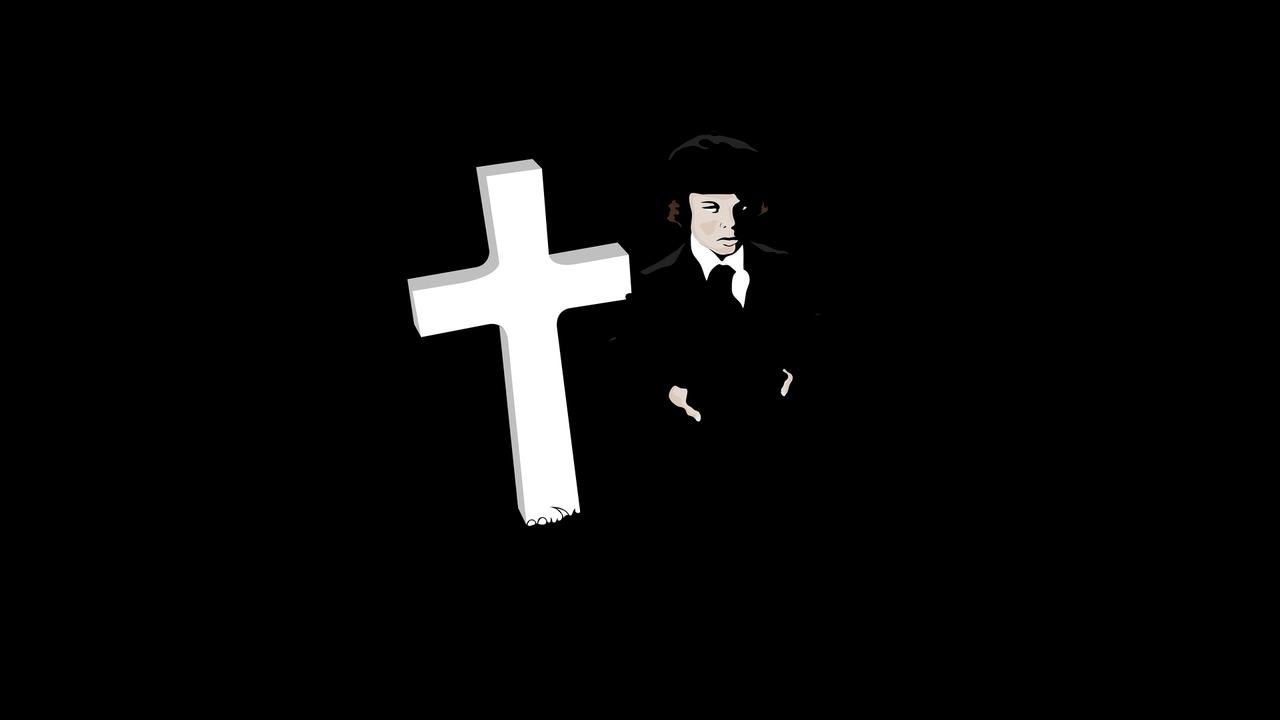 The Omen Collection Online Streaming Guide
The Omen film series is a horror film franchise created in the 1970s. The story was originally written by David Seltzer, who chose not to continue the series after the first novel. The second novel and screenplay were then written by Joseph Howard, and the third by Gordon McGill. After the third movie was produced, a fourth was made for TV in an attempt to bring back the series, but did poorly. The series centres around Damien Thorn, a child born of Satan and given to Robert and Katherine Thorn, before being passed along the Thorn families as a child. It is revealed among the families that Damien is in fact meant to be the Antichrist, and as an adult is attempting to gain control of the Thorn business and reach for the presidency.
Bookmark this page and The Streamable will automatically update it if services change or more films are added.