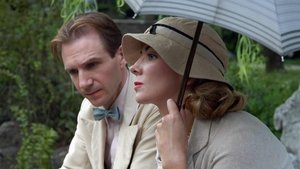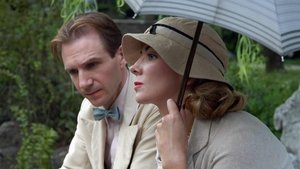 The White Countess
(2005)
Tilgængeligheden af indholdet gælder for USA.
Tilgængeligheden af tjenester og indhold kan variere for Danmark.
Om The White Countess
Iin 1930s Shanghai, 'The White Countess' is both Sofia—a fallen member of the Russian aristocracy—and a nightclub created by a blind American diplomat, who asks Sofia to be the centerpiece of the world he wants to create.
Hvor kan du se The White Countess på nettet?