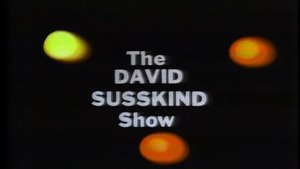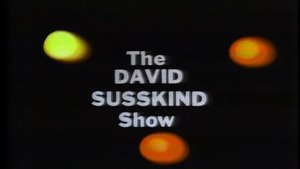 The David Susskind Show
(1959)
La disponibilidad del contenido es válida para Estados Unidos.
La disponibilidad del servicio y el contenido puede variar para Ecuador.
How to Stream The David Susskind Show Online
Sobre The David Susskind Show
The David Susskind Show is an American television talk show hosted by David Susskind. The program began its existence in 1958 as Open End, and was broadcast by WNTA-TV in New York City. The title referred to the fact that the program continued until Susskind or his guests were too tired to continue late on a Sunday night.
---
All Live TV Streaming Options