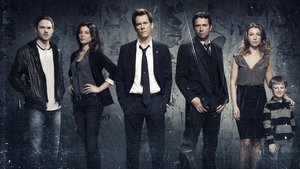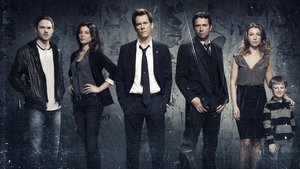 La disponibilidad del contenido es válida para Estados Unidos.
La disponibilidad del servicio y el contenido puede variar para Ecuador.
How to Stream The Following Online
Sobre The Following
El asesino en serie Joe Carroll (James Purefoy) es un psicópata extremadamente peligroso capaz de conseguir generar un culto enfermizo en torno a su persona. Ahora ha conseguido escapar de prisión con la determinación de terminar su "obra". El antiguo agente del FBI Ryan Hardy (Kevin Bacon), que encarceló a Carroll hace 9 años, parece ser la persona idónea para poder volver a atraparlo, ya que le conoce mejor que a nadie. Él y su nuevo equipo emprenden la búsqueda y captura de Carroll, pero no saben que su objetivo está comunicándose con otros asesinos en serie para generar una telaraña de asesinatos y asesinos en serie que será muy difícil de desentrañar, incluso para Hardy.
---
All Live TV Streaming Options