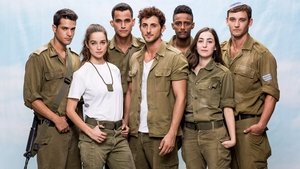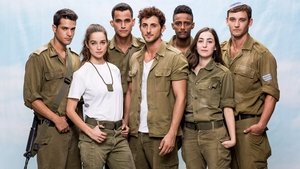 La disponibilidad del contenido es válida para Estados Unidos.
La disponibilidad del servicio y el contenido puede variar para España.
How to Stream Charlie Golf One Online
Sobre Charlie Golf One
Charlie Golf One (TAAGAD in Hebrew) is a fast-paced action comedy drama series that follows the extraordinary and unusual events in the lives of medical soldiers serving in a remote military base of an elite infantry unit. The series will have you laughing one moment and put you at the edge of your seat in the next.