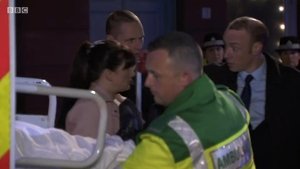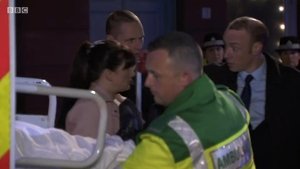 La disponibilidad del contenido es válida para Estados Unidos.
La disponibilidad del servicio y el contenido puede variar para España.
How to Stream River City Online
Sobre River City
River City is a television soap opera, first broadcast in Scotland on BBC Scotland on 24 September 2002. River City storylines examine the domestic and professional lives of the people who live and work in the fictional district of Shieldinch in Glasgow. The series primarily centres around the residents of Shieldinch, their houses, flats and apartments and its neighbouring streets, namely Montego Street and which encompasses a pub, bistro, community centre, café and various small businesses, in addition to a subway station and basketball court.
The series was originally screened as two half-hour episodes per week. Today, one hour-long episode is broadcast each week - usually Tuesday evenings on BBC One Scotland, repeated Sunday afternoons on either BBC One Scotland or BBC Two Scotland. In Australia, River City is screened 11:00am weekdays on Seven's British-oriented multichannel 7TWO.