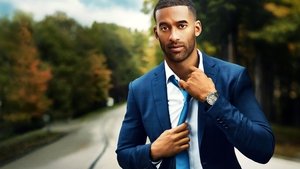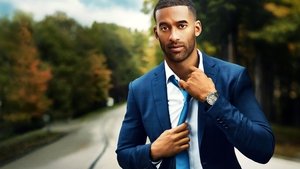 La disponibilidad del contenido es válida para Estados Unidos.
La disponibilidad del servicio y el contenido puede variar para España.
How to Stream The Bachelor Online
Sobre The Bachelor
The Bachelor (El soltero) es un espectáculo de telerrealidad estadounidense que debutó en septiembre de 2002 por la cadena ABC. El "reality" gira alrededor de un joven atractivo que será cortejado por 25 mujeres. Este soltero, empieza con un conjunto de "citas en grupo", según las cuales el soltero eliminará gradualmente a las concursantes hasta que sólo queden unas pocas de ellas. En ese momento, se empiezan a tener citas individuales y, con las no eliminadas (la concursante es eliminada al no recibir la rosa), habrá reuniones y citas entre las familias del soltero y las pocas concursantes restantes. Finalmente él deberá elegir una, que se declara ganadora de esa temporada.
---
All Live TV Streaming Options