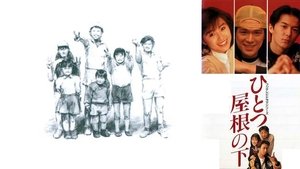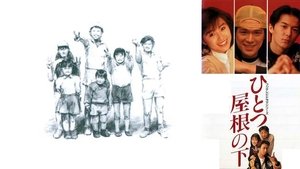 La disponibilidad del contenido es válida para Estados Unidos.
La disponibilidad del servicio y el contenido puede variar para España.
How to Stream Under One Roof Online
Sobre Under One Roof
Hitotsu Yane no Shita is a Japanese television series. It had a first season in 1993 and a second season, titled Hitotsu Yane no Shita 2, in 1997. It was very popular in Japan, with its highest rating being a remarkable 34 percent and it was also exported to other regions in East Asia. It features Yosuke Eguchi, Noriko Sakai and Masaharu Fukuyama as its leading characters.