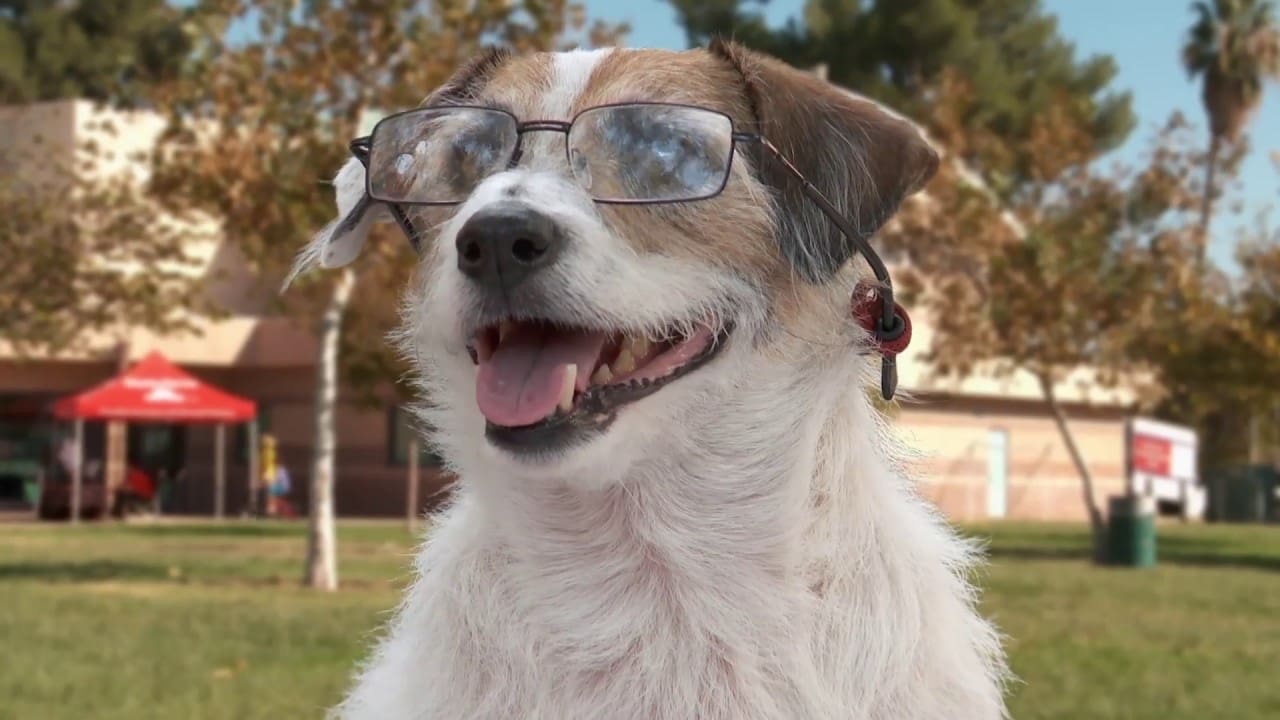 A Doggone Collection Online Streaming Guide
A Doggone Collection consists of three family films about a telepathic dog. The movies star Just Jesse the Jack Russell, a dog who is an internet sensation. Just Jesse the Jack Russell is well-known for his "Useful Dog Tricks" viral video series, which has over 76 Million views on YouTube alone. The franchise started off with A Doggone Christmas in 2016, and was followed by A Doggone Hollywood in 2017, and A Doggone Adventure in 2018.
19 de noviembre de 2016

When the CIA discovers a cute orphan puppy with amazing telepathic abilities, the powers-that-be in Washington immediately lock him down and plan on forcing the poor dog to become a covert secret weapon. But fate steps in and frees the pint-sized Jack Russel Terrier from government clutches

6 de enero de 2017

Murphy ("Just Jesse the Jack") es una estrella de televisión canina muy famosa que está harta de que los ejecutivos de Hollywood la traten como una "máquina de efectivo". Él escapa y un grupo de niños amorosos lo salva.

4 de abril de 2018

A telepathic dog enlists a group of fun loving kids to help him solve a mystery. The K-9 detective leads the children down a road filled with action and adventure.
Bookmark this page and The Streamable will automatically update it if services change or more films are added.