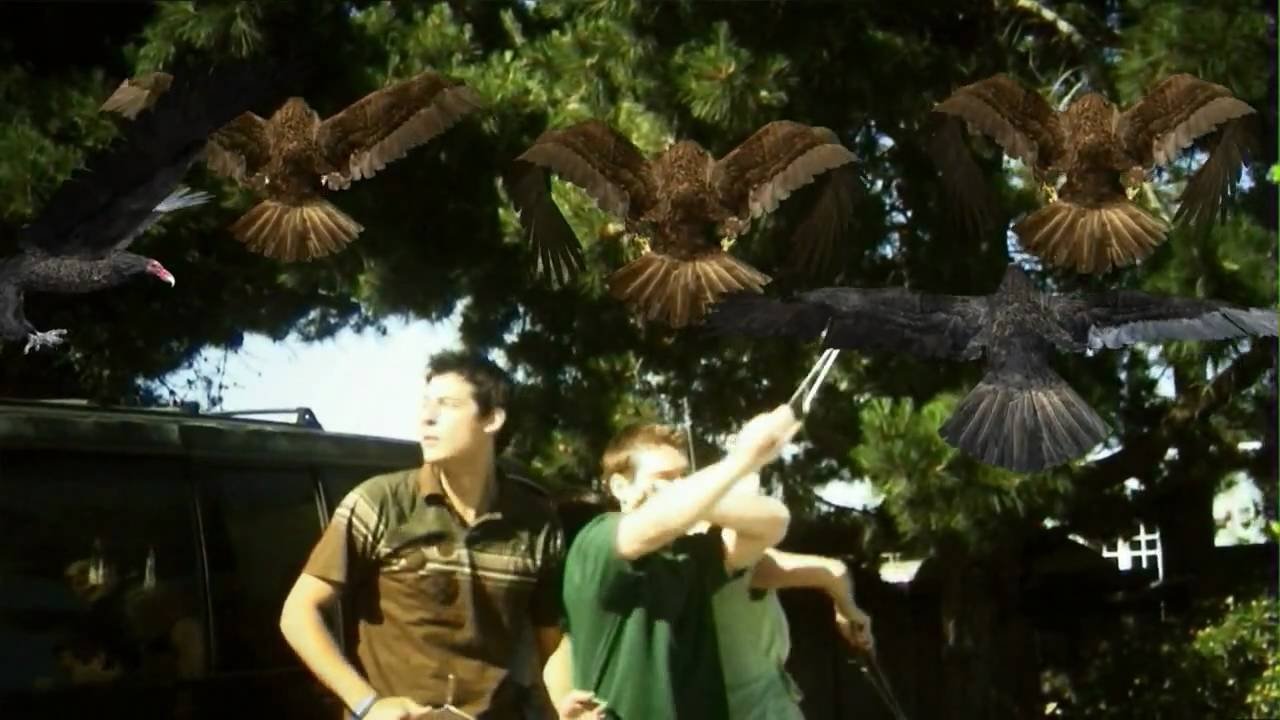 Birdemic Collection Online Streaming Guide
Inspired by Alfred Hitchcock's The Birds, Birdemic tells the story of a romance between the two main characters as their small town is attacked by birds.
27 de febrero de 2010

Una bandada de águilas y buitres atacan una residencia de una pequeña localidad, matando a varias personas. No se sabe la causa del ataque. Dos personas lograrán escapar de las aves e investigan la causa de dicho ataque… Película amateur cuya popularidad en Internet se ha ido incrementando con el paso del tiempo, principalmente por sus rudimentarios efectos especiales, su estética de videoaficionado, su nula intención siquiera de ocultar sus errores y su vocación de serie Z. (FILMAFFINITY)

9 de abril de 2013

A platoon of eagles and vultures attack Hollywood, California. Why did the eagles and vultures attack? Who will survive?
Bookmark this page and The Streamable will automatically update it if services change or more films are added.