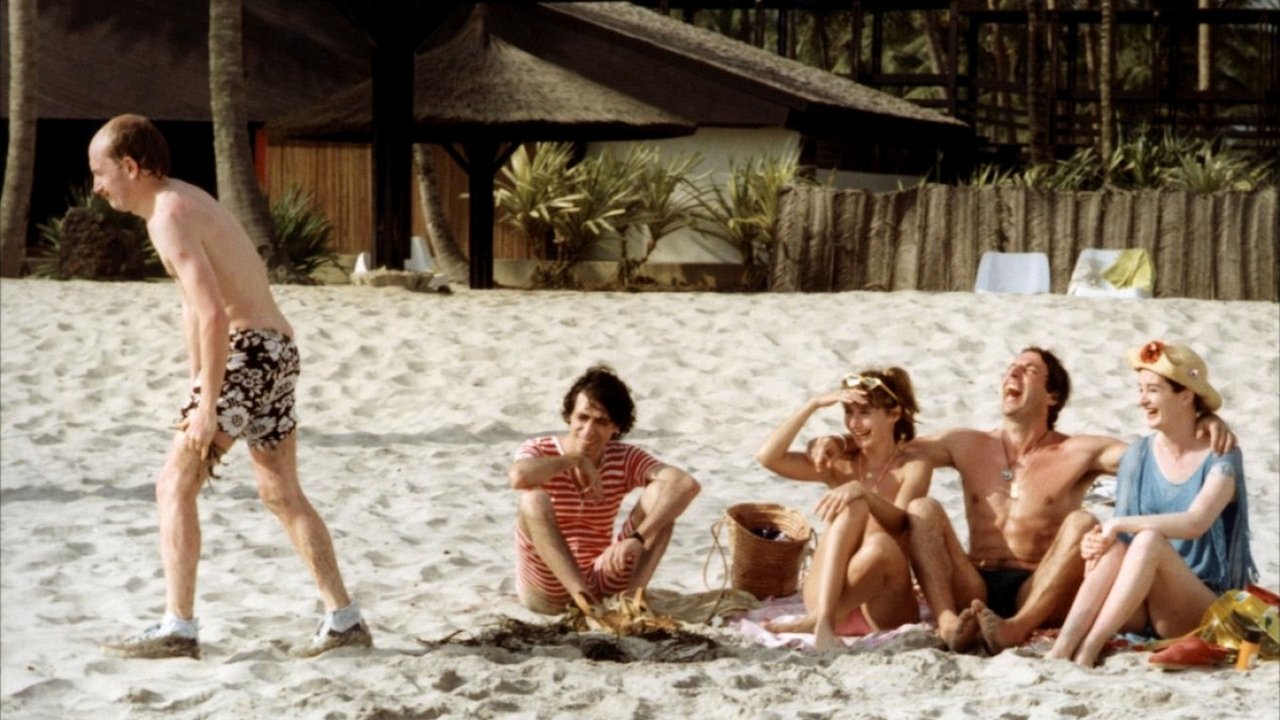 Los bronceados - Colección Online Streaming Guide
11 de noviembre de 1978

Un grupo de turistas llega a Costa de Marfil con la intención de pasárselo lo mejor posible y olvidar todos sus problemas.

22 de noviembre de 1979

Secuela de "Les bronzés", también dirigida por Patrice Leconte. Ahora, tras la experiencia mediterránea estival de la primera entrega, el grupo de amigos se embarca en la aventura de los deportes de invierno. Por supuesto continuarán, al mismo tiempo, los problemas sentimentales y personales de los distintos componentes.

1 de febrero de 2006

En 1979, Popeye, Gigi, Jérôme, Bernard, Nathalie y Jean-Claude se conocieron en Costa de Marfil en un club de vacaciones. Después del Club Med y del esquí, no dejaron de verse, de perderse de vista, de volver a encontrarse,… Después de 25 años nada ha cambiado entre ellos y ahora volverán a encontrarse en el lujoso hotel regentado por Popeye.
Bookmark this page and The Streamable will automatically update it if services change or more films are added.