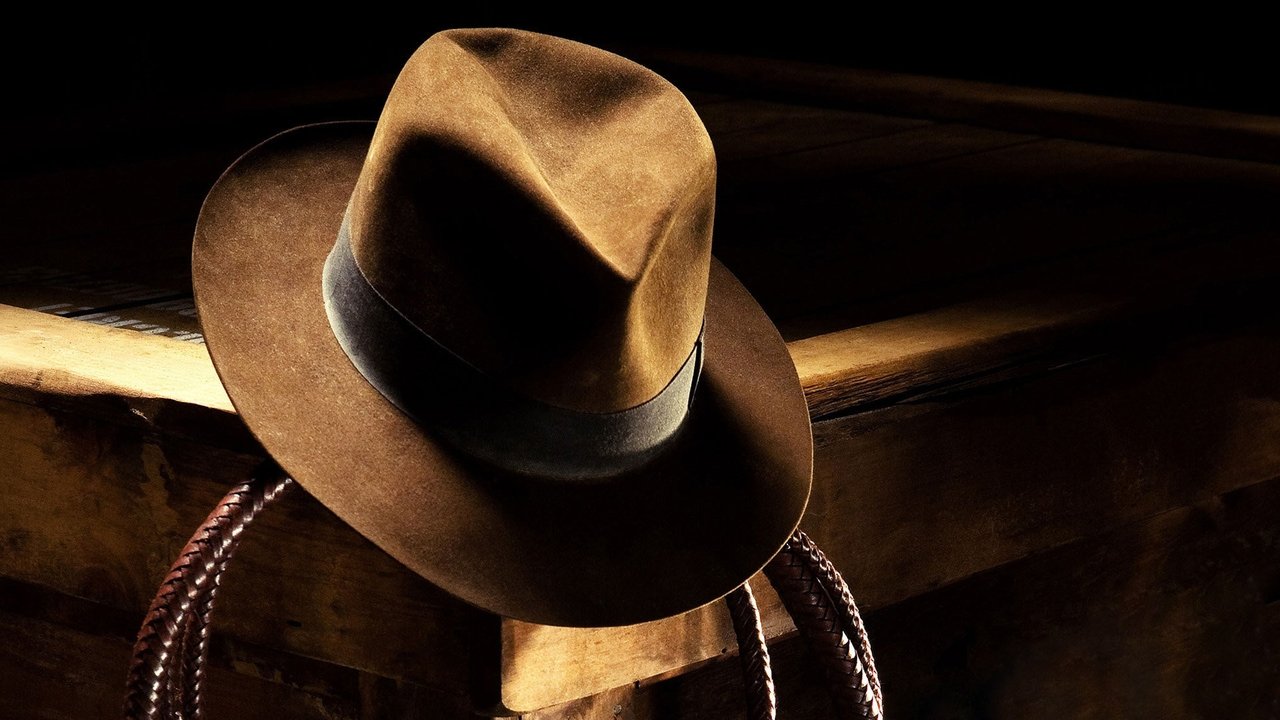 Indiana Jones - Colección Online Streaming Guide
La saga completa de Indiana Jones, del director George Lucas y protagonizada por Harrison Ford como el arqueólogo Henry Indiana Jones.
June 12, 1981

When Dr. Indiana Jones – the tweed-suited professor who just happens to be a celebrated archaeologist – is hired by the government to locate the legendary Ark of the Covenant, he finds himself up against the entire Nazi regime.

This Steven Spielberg-George Lucas collaboration rewrote the rule book for action films. Harrison Ford leads the way as the wise-cracking, hard-charging lead, and Karen Allen provides fireworks as his ex-lover. With incredible stunts, a soaring John Williams score, and an ending that shocked audiences, this must-see adventure is an all-time classic.

"Raiders of the Lost Ark" was nominated for 9 Academy Awards and won for Best Art Direction, Best Film Editing, Best Sound, Best Sound Editing, and Best Visual Effects.

May 23, 1984

Shanghai. El intrépido arqueólogo Indiana Jones, tras meterse en jaleos en un local nocturno, consigue escapar junto a una bella cantante y su joven acompañante. Tras un accidentado vuelo, los tres acaban en la India, donde intentarán ayudar a los habitantes de un pequeño poblado, cuyos niños han sido raptados.

May 24, 1989

En esta tercera entrega, el padre del protagonista (Harrison Ford), Henry Jones, también arqueólogo (Sean Connery), es secuestrado cuando buscaba el Santo Grial. Indiana tendrá que ir a rescatarlo y, de paso, intentar hacerse con la preciada reliquia, que también ambicionan los nazis.

May 21, 2008

Guerra Fría (1957). Indiana Jones (Harrison Ford) y su amigo Mac (Ray Winstone) acaban de escapar de las garras de unos agentes soviéticos en un remoto aeropuerto. El decano de la Universidad (Jim Broadbent) le confiesa a su amigo el profesor Jones que las últimas misiones de Indy han fracasado y que está a punto de ser despedido. Mientras tanto, Indiana conoce a Mutt (Shia LaBeouf), un joven rebelde que le propone un trato: si le ayuda a resolver un problema personal, él, a cambio, le facilitaría uno de los descubrimientos más espectaculares de la historia: la Calavera de Cristal de Akator, que se encuentra en un lugar remoto del Perú. Pero los agentes soviéticos, dirigidos por la fría y bella Irina Spalko (Cate Blanchett), tienen el mismo objetivo.
Bookmark this page and The Streamable will automatically update it if services change or more films are added.