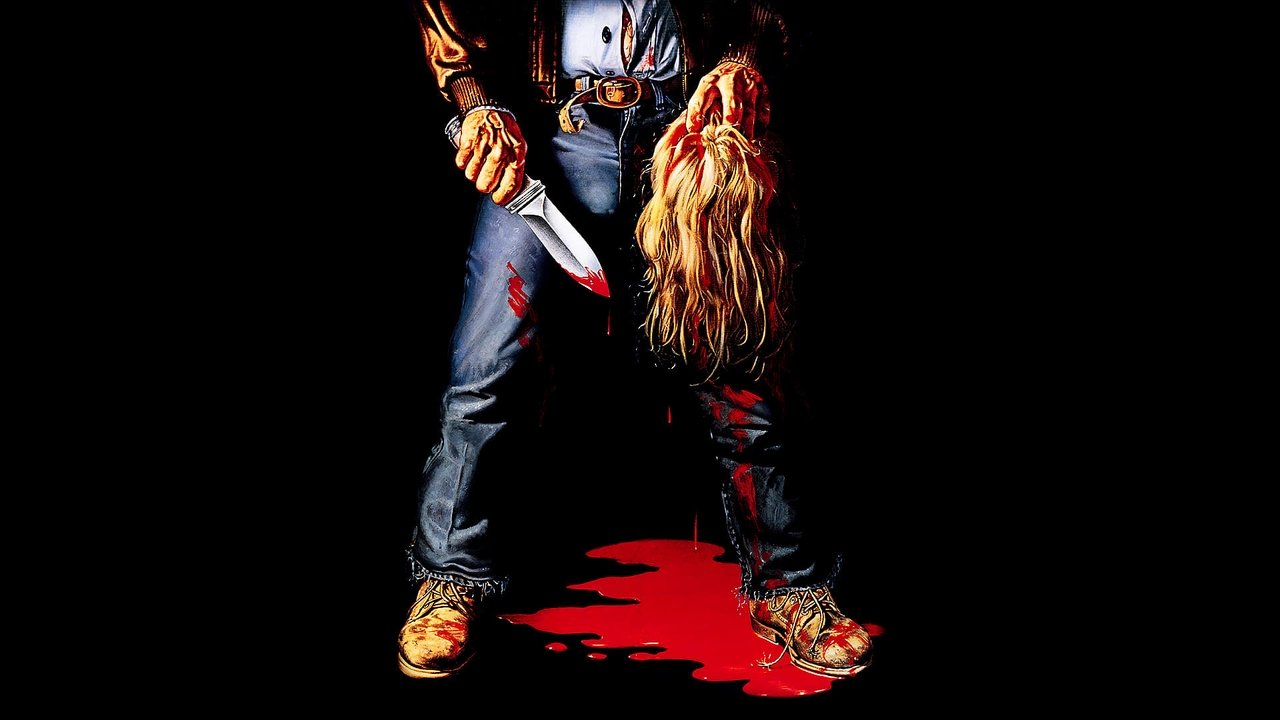 maniac-guide Online Streaming Guide
In 1986, a short promotional film was shot by Joe Spinell and director Buddy Giovinazzo titled Maniac 2: Mr. Robbie, about a psychopathic children's television show host who murders abusive parents. The short was done to raise financing for a sequel to Maniac. The feature-length version of the film was never shot after Spinell died in 1989. The short film was included with the 30th anniversary edition release of Maniac.
7 de noviembre de 1980

Un asesino se mueve por las calles de Nueva York. Mata a mujeres brutalmente, se lleva sus cabelleras y las expone en maniquís en su asqueroso apartamento. Es su único contacto con el mundo fuera hasta que conoce a una guapa fotógrafa. Pero… ¿puede un maníaco formar simple amistad?

1 de noviembre de 1986

La historia se centra en un payaso de la televisión llamado Robbie, el cuál sufrió abusos por parte de su padre, por lo al crecer se dedica a vengarse de gente que abusa de los niños. Corto realizado con la intención de obtener financiación para la secuela del film "Maniac" (1980) pero la repentina muerte del actor Joe Spinell trastocó los planes iniciales.
Bookmark this page and The Streamable will automatically update it if services change or more films are added.