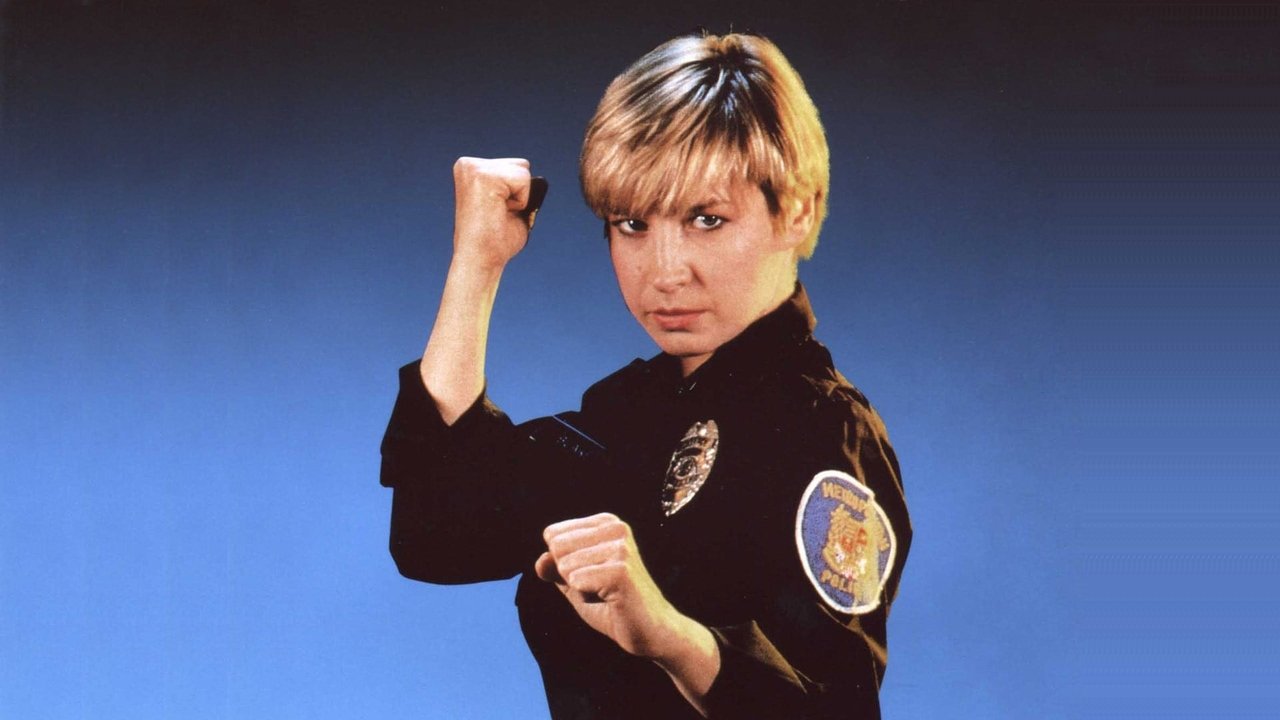 Martial Law Collection Online Streaming Guide
Martial Law is a 1990 martial arts action film. This was followed by a sequel in 1991 called Martial Law II: Undercover (also known as Karate Cop and Martial Law 2). Mission of Justice was released in 1992, and is considered part of the trilogy even though it is basically unrelated plot-wise. Cynthia Rothrock starred in the first two films, while Jeff Wincott starred in the final two films (but as two different characters).
1 de octubre de 1990

Los Ángeles es una ciudad dominada por las bandas de delincuentes. Día a día aumentan los delitos. La policía tiene que implantar la ley marcial para recuperar el control.

1 de octubre de 1991

Dos policias infiltrados en una poderosa operación criminal. Sus cuerpos son sus únicas armas. Su misión: aplicar todo el peso de La Ley Marcial. Sean Thompson (Jeff Wincott)y Billie Blake (Cynthia Rothrock) regresan para imponer su propia justicia. (FILMAFFINITY)

2 de diciembre de 1992

Un ex-agente de la policía decide investigar por su cuenta el asesinato de un amigo donde personas importantes pueden estar implicadas, para ello deberá infiltrarse en la organización "Misión de Justicia" que entrena a jóvenes para que combatan el crimen al margen de las fuerzas de la ley del actual alcalde.
Bookmark this page and The Streamable will automatically update it if services change or more films are added.