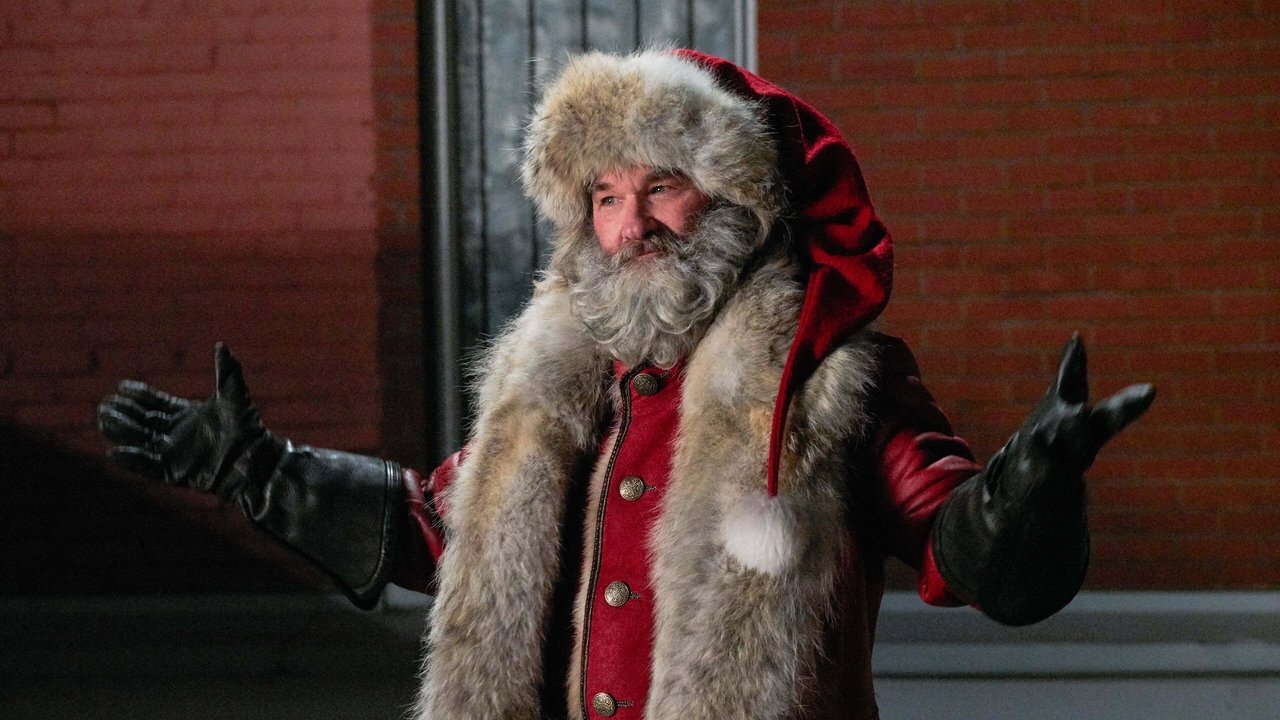 Las Crónicas de Navidad - Colección Online Streaming Guide
Las mágicas aventuras de Santa Claus, la Sra. Claus y los hermanos Pierce.
November 22, 2018

Kate Pierce (Darby Camp) y su hermano Teddy (Judah Lewis) pretenden grabar a Papá Noel (Kurt Russell) en Nochebuena. Después de que se monten a escondidas en su trineo, provocan un accidente que podría arruinar toda la Navidad. A partir de ese momento los hermanos vivirán junto a Papá Noel y sus fieles elfos toda una serie de aventuras para salvar la Navidad antes de que sea demasiado tarde.

November 18, 2020

Kate Pierce (Darby Camp), que ahora es una cínica adolescente, se reúne inesperadamente con Santa Claus (Kurt Russell) cuando un misterioso malhechor amenaza con destruir la Navidad para siempre.
Bookmark this page and The Streamable will automatically update it if services change or more films are added.