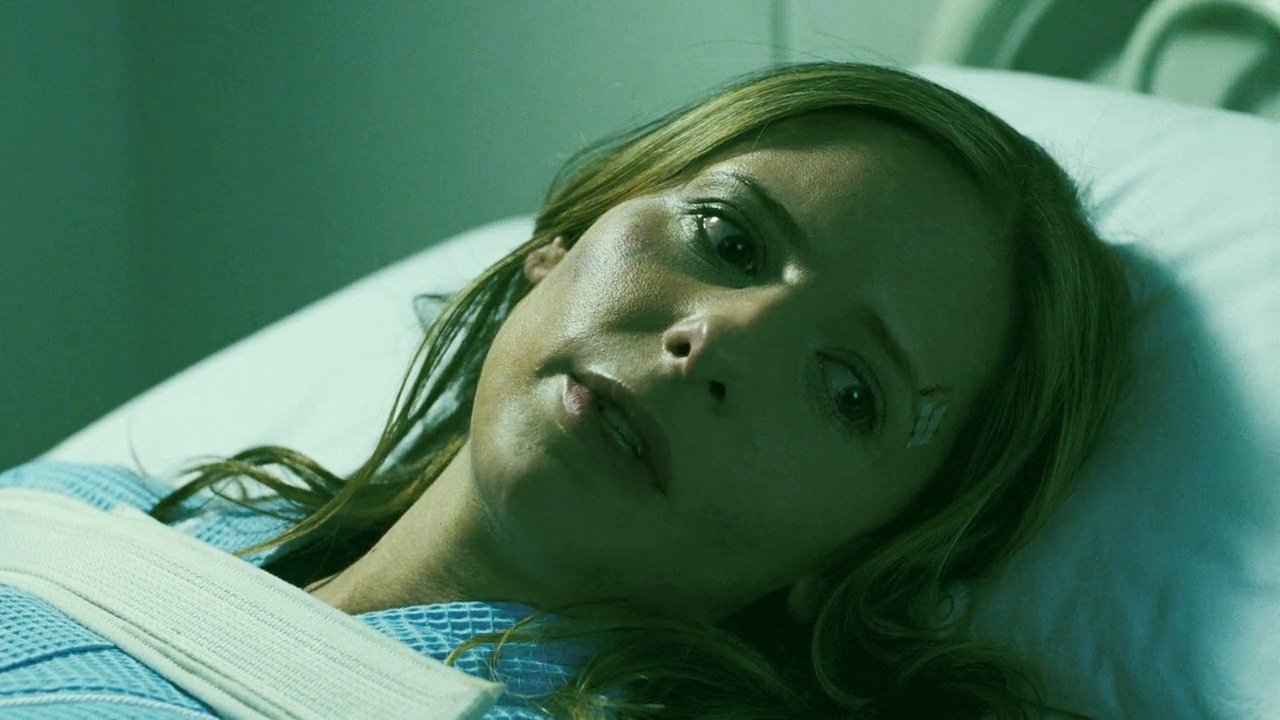 El grito - Colección Online Streaming Guide
22 de octubre de 2004

La aparente normalidad de la fachada de una modesta casa de Tokio oculta el horror que se encuentra en su interior. La vivienda está poseída por una violenta plaga que destruye las vidas de todos los que entran en ella.

13 de octubre de 2006

Aubrey (Amber Tamblyn) viajará a Tokio para buscar a su hermana Karen Davis (Sarah Michelle Gellar), que sufrió una misteriosa maldición. Allí tendrá también que enfrentarse a los fantasmas de Kayako y Toshio, que vienen desde el más allá para vengarse de los vivos. Pero no serán las únicas que se enfrentarán a la maldición…

12 de mayo de 2009

La joven Naoko decide desplazarse a Chicago, la ciudad donde acaban de ocurrir los últimos acontecimientos relacionados con el espíritu de Kayako, su vengativa hermana mayor. Esta vez ha asesinado a toda una familia. Naoko decide que es hora de ponerle fin a esta masacre.
Bookmark this page and The Streamable will automatically update it if services change or more films are added.