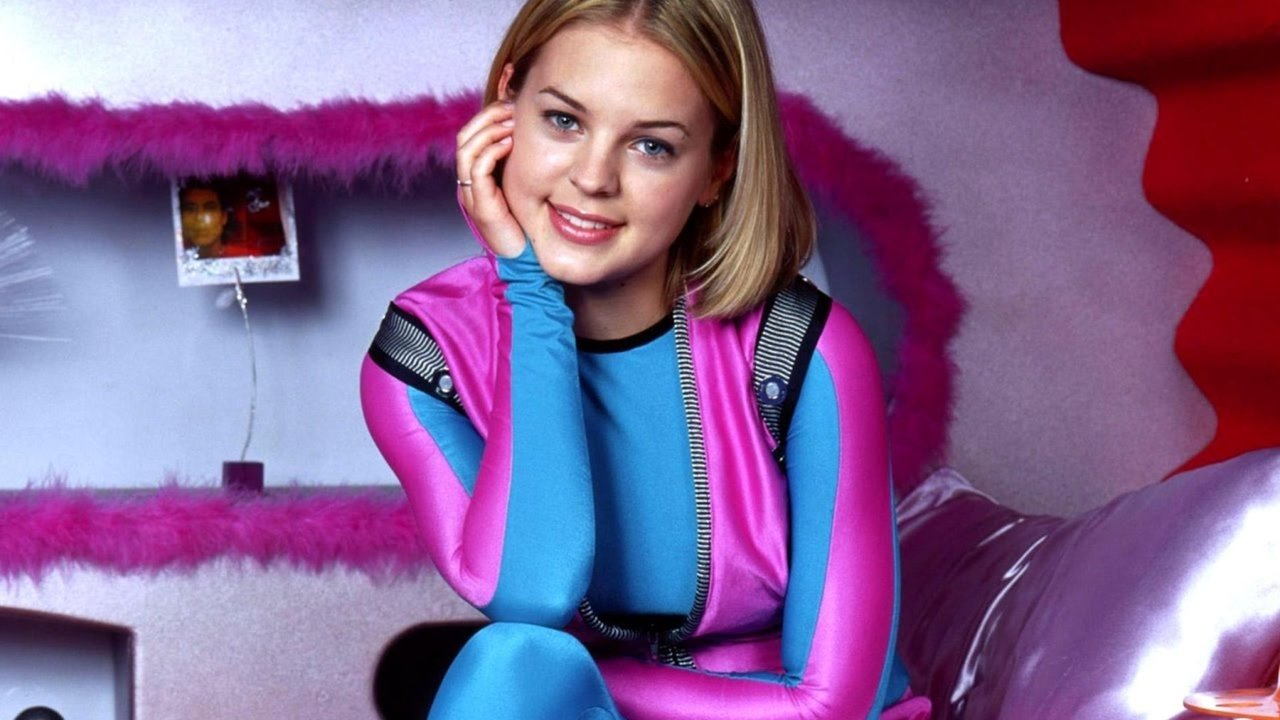 Zenon Collection Online Streaming Guide
Zenon: Girl of the 21st Century is a 1999 Disney Channel Original Movie, starring Kirsten Storms as the eponymous heroine. The film was based on the book Zenon: Girl of the 21st Century written by Marilyn Sadler and Roger Bollen. The film was originally conceived as a pilot for a potential television series, but the series never got off the ground. Nevertheless, the movie proved popular and warranted two sequels, Zenon: The Zequel (2001) and Zenon: Z3 (2004).
1999 M01 23

Año 2049. Zenon es una traviesa niña de trece años que ha vivido desde los cinco con sus padres en una estación espacial. Debido a su mal comportamiento, es enviada como castigo a la Tierra. Con la ayuda de su mejor amiga, Nebula, y de un amigo terrestre, Greg, la niña descubre que hay un virus informático que puede provocar la destrucción total de la estación espacial.

2001 M01 12

La chica del siglo XXI saca lo mejor de una aburrida misión al prestar apoyo a algunos alienígenas sin hogar.

2004 M06 11

Año 2054. Zenon Kar se ha propuesto ganar el Concurso Galáctico de Adolescentes con su coche. El torneo se complicará por las interrupciones de un apuesto competidor y porque necesitarán la ayuda de Zenon para impedir una colonización en la Luna.
Bookmark this page and The Streamable will automatically update it if services change or more films are added.