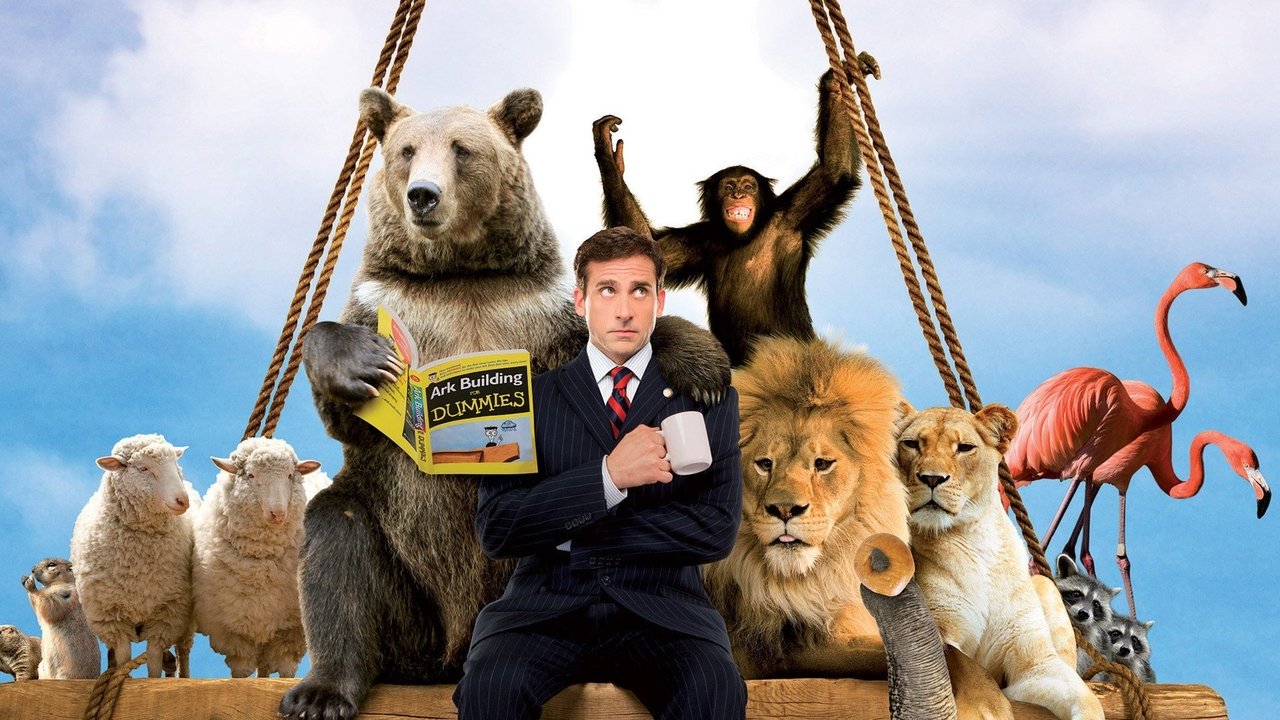 Almighty Collection Online Streaming Guide
A fantasy comedy film series co-starring Morgan Freeman in a reoccurring role as the Abrahamic God.
23. toukokuuta 2003

Suosiostaan ja rakastavasta tyttöystävästään huolimatta paikallis-TV:n toimittaja Bruce Nolan pitää maailmaa epäoikeudenmukaisena. Räpellettyään läpi tähänastisen elämänsä pahimman päivän Bruce purkaa raivoaan Jumalalle syyttäen tätä epäonnestaan ja Universumin heikosta hoidosta. Luoja vastaa parjaukseen… ja luovuttaa mahtivoimansa Brucelle nähdäkseen josko hommat sujuisivat tältä paremmin!

9. kesäkuuta 2007

Jumala ottaa yhteyttä kansanedustaja Evan Baxteriin ja käskee häntä rakentamaan arkin valmistautuakseen suureen tulvaan.
Bookmark this page and The Streamable will automatically update it if services change or more films are added.