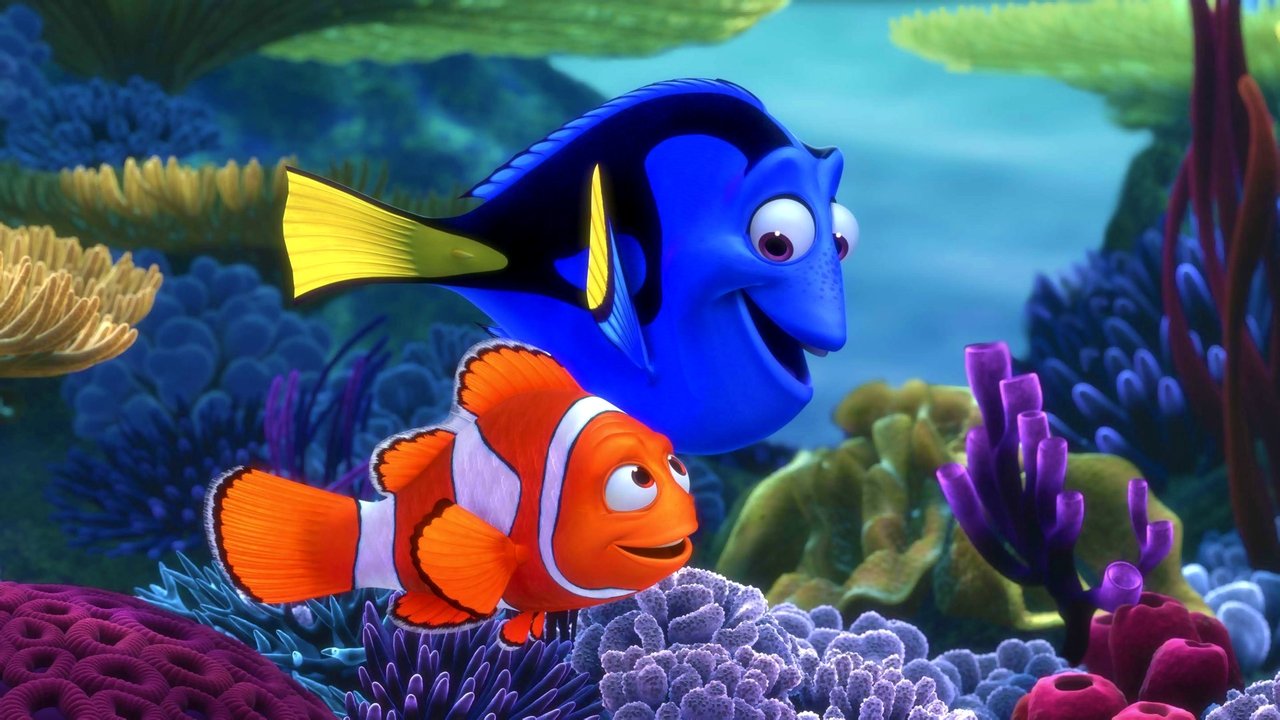 Finding Nemo Collection Online Streaming Guide
A computer-animated adventure film series about a clownfish named Nemo, his over-protective father Marlin and a regal tang named Dory.
2003 M05 30

Nemo, seikkailunhaluinen nuori vuokkokala vangitaan odottamatta Australian suurella valliriutalla ja viedään hammaslääkärin vastaanoton akvaarioon. Hänen huolissaan olevan isänsä Marlinin ja ystävällisen mutta hajamielisen palettivälskäri Dorin täytyy lähteä eeppiselle matkalle hakemaan hänet kotiin. Seikkailu vie heidät kasvotusten kasvissyöjähaiden, surffarikilpikonnien, hypnoottisten meduusojen ja nälkäisten lokkien kanssa. Marlin löytää rohkeutta, jota hän ei edes tiennyt olevan olemassa, mutta onnistuuko hän löytämään poikansa?

2016 M06 16

Disney•Pixarin uudessa elokuvassa "Doria etsimässä" valkokankaalle palaa huonomuistinen välskärikala Dori, joka elää onnellista elämää riutalla yhdessä Marlinin ja Nemon kanssa. Kun Dori sitten yhtäkkiä muistaa, että sillä on perhe, joka saattaa kaivata sitä, kolmikko lähtee yhdessä huikealle seikkailulle valtameren halki etsimään Dorin vanhempia Kalifornian arvostetusta merieläinpuistosta, joka toimii eläinten hoitopaikkana ja akvaariona. Äitiään ja isäänsä etsiessään Dori saa apua kolmelta puiston mielenkiintoiselta asukkaalta: kärttyiseltä mustekalalta nimeltä Hank, jolla on tapana karata puiston henkilökunnalta; kaikupaikannustaitonsa menettäneeltä maitovalaalta nimeltä Bailey ja likinäköiseltä valashailta nimeltä Destiny. Puiston sokkeloissa seikkaillessaan Dori ja hänen ystävänsä huomaavat, miten taianomaisia asioita voi yllättäen löytää omista puutteistaan, ystävistään ja perheestään.
Bookmark this page and The Streamable will automatically update it if services change or more films are added.