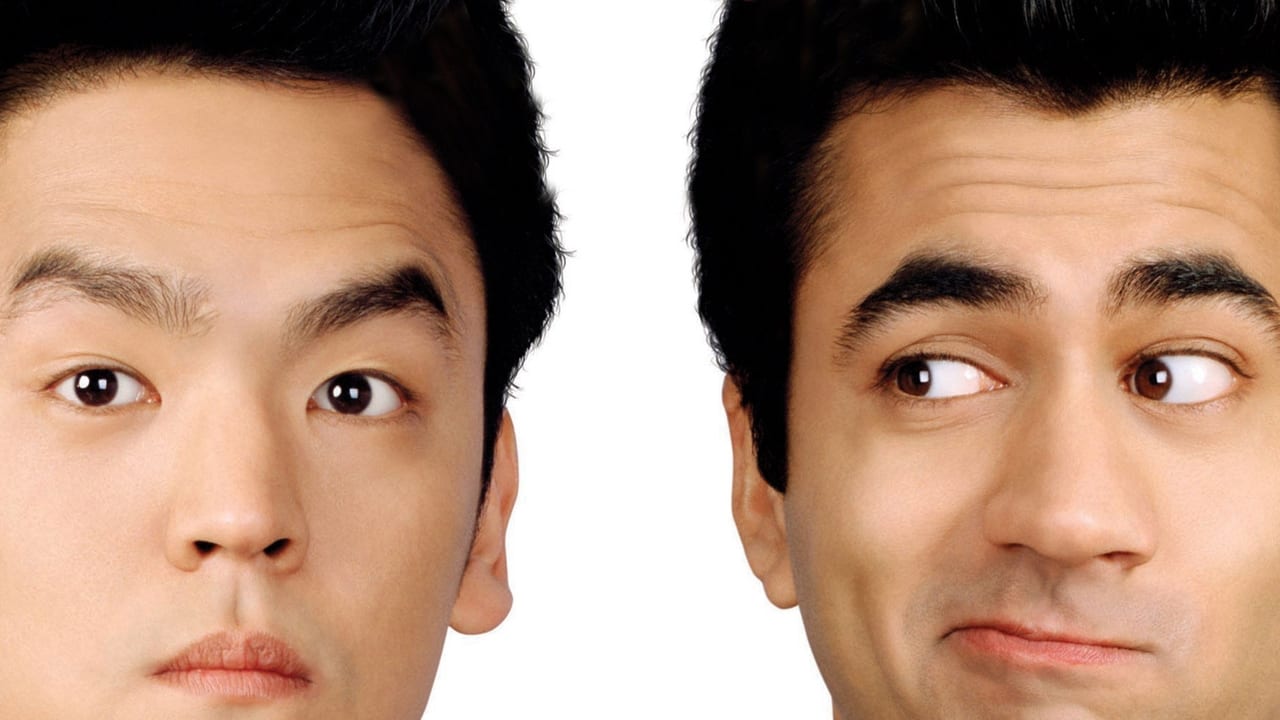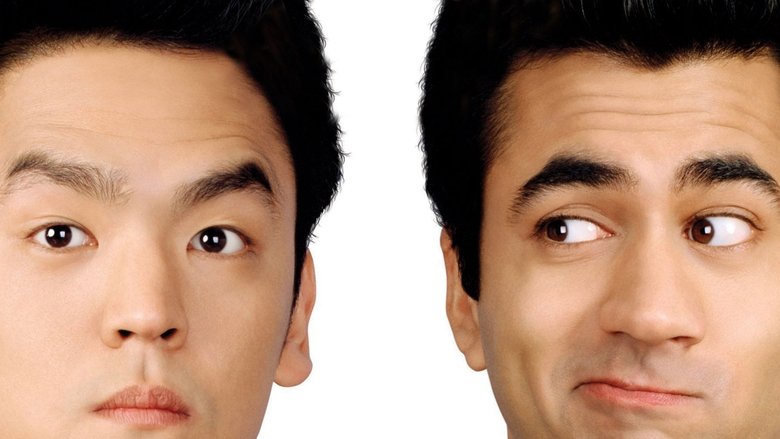 Harold & Kumar Collection Online Streaming Guide
An American stoner comedy film series starring John Cho (Harold) and Kal Penn (Kumar).
30. toukokuuta 2004

Harold ja Kumar ovat kaksi jannua, joille työ ja opinnot ovat vain pakollista pahaa.
Perjantai-iltana pojat katselevat televisiota ja relaavat kaikessa rauhassa, kun elämän tarkoitus äkisti valkenee heille rätisevän kuvaruudun kautta: heidän on saatava White Castle -hampurilaislafkan herkullisia tuotteita hampurilaishimoaan hillitsemään!

25. huhtikuuta 2008

Haroldia ja Kumaria epäillään Amsterdaminlennolla terroristeiksi ja heidät passitetaan Guantanamoon… muttei pitkäksi aikaa. He pakenevat ja lähtevät kiertomatkalle halki maan puhdistaakseen maineensa ja valloittaakseen kuumat misunsa! Mutta ensin heidän on voitettava FBI oveluudessa, väistää Ku Klux Klan ja palkata apuihin hallusinaatioista kärsivä Neil Patrick Harris. Tiedossa on hulvattoman villiä kyytiä Amerikan etsityimmän – ja pöllypäisimmän – kaksikon kelkassa!

4. marraskuuta 2011

Harold ja Kumar lyöttäytyvät jälleen yksiin palkintojoulukuusen hävitessä savuna ilmaan. Sen sijaan, että Harold tunnustaisi teon hulluille sukulaisilleen, hän ryhtyy likaiseen peliin ja lähtee Kumarin kanssa huumeenhöyryiselle lomareissulle etsimään täydellistä korvaavaa kuusta. Matkallaan kaksikko löytää laulun ja tanssin lisäksi aidon joulutunnelman ja kohtaa legendaarisen Neil Patrick Harrisin.
Bookmark this page and The Streamable will automatically update it if services change or more films are added.