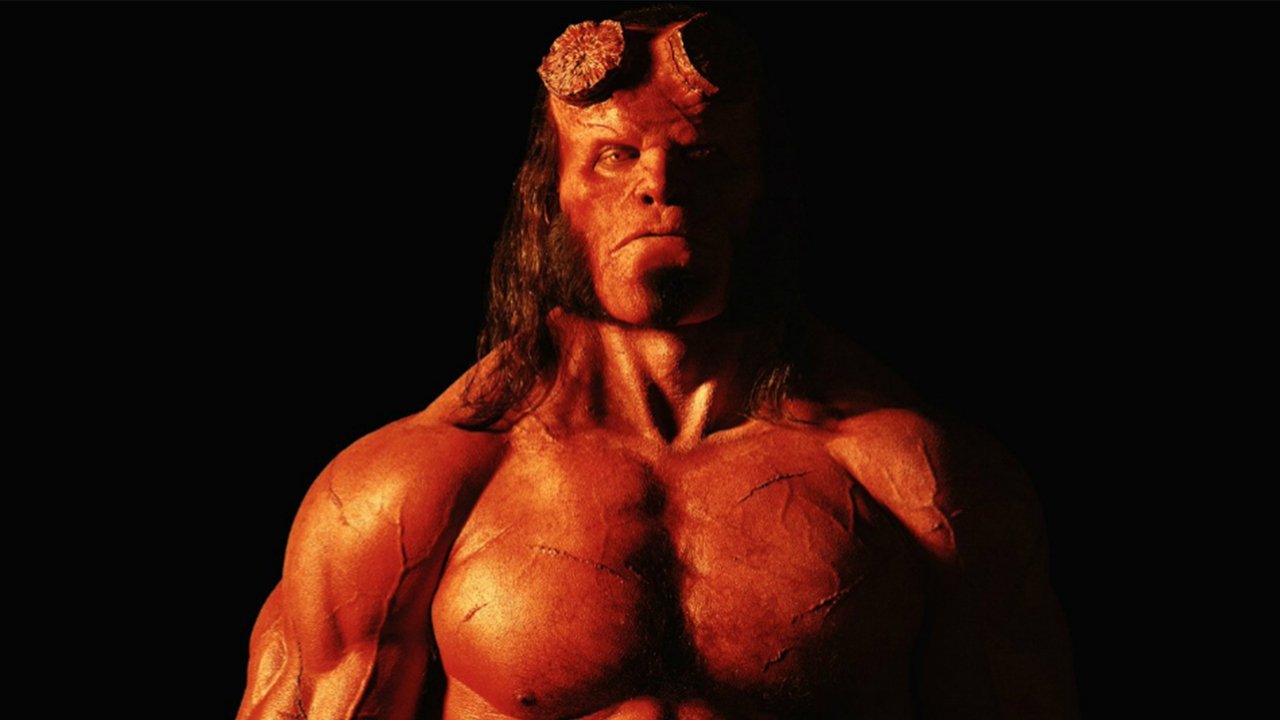 Hellboy Collection Online Streaming Guide
The character Hellboy is a demon who fights for the U.S. government and himself against dark forces including Nazis and Baba Yaga, in a series of tales that have their roots in folklore, pulp magazines, vintage adventure, and horror fiction. This collection includes the theatrical release films.
2. huhtikuuta 2004

Helvetin tulissa syntynyt Hellboy tuotiin vauvana Maan päälle pahoihin tekoihin, mutta hyväntahtoinen tri Broom pelasti hänet synkiltä voimilta ja kasvatti hänestä sankarin. Tri Broomin salaisessa Paranormaalien ilmiöiden virastossa Hellboy kokoaa epätodennäköisen perheen, johon kuuluvat telepaattinen "merenmies" Abe Sapien ja Hellboyn rakastama nainen Liz Sherman, joka osaa hallita tulta.

11. heinäkuuta 2008

Punainen kummajainen Hellboy ja hänen yliluonnolliset ystävänsä ovat ihmiskunnan ainoa toivo, kun myyttisestä maailmasta nouseva paha prinssi uhkaa vallata maailman.
Bookmark this page and The Streamable will automatically update it if services change or more films are added.