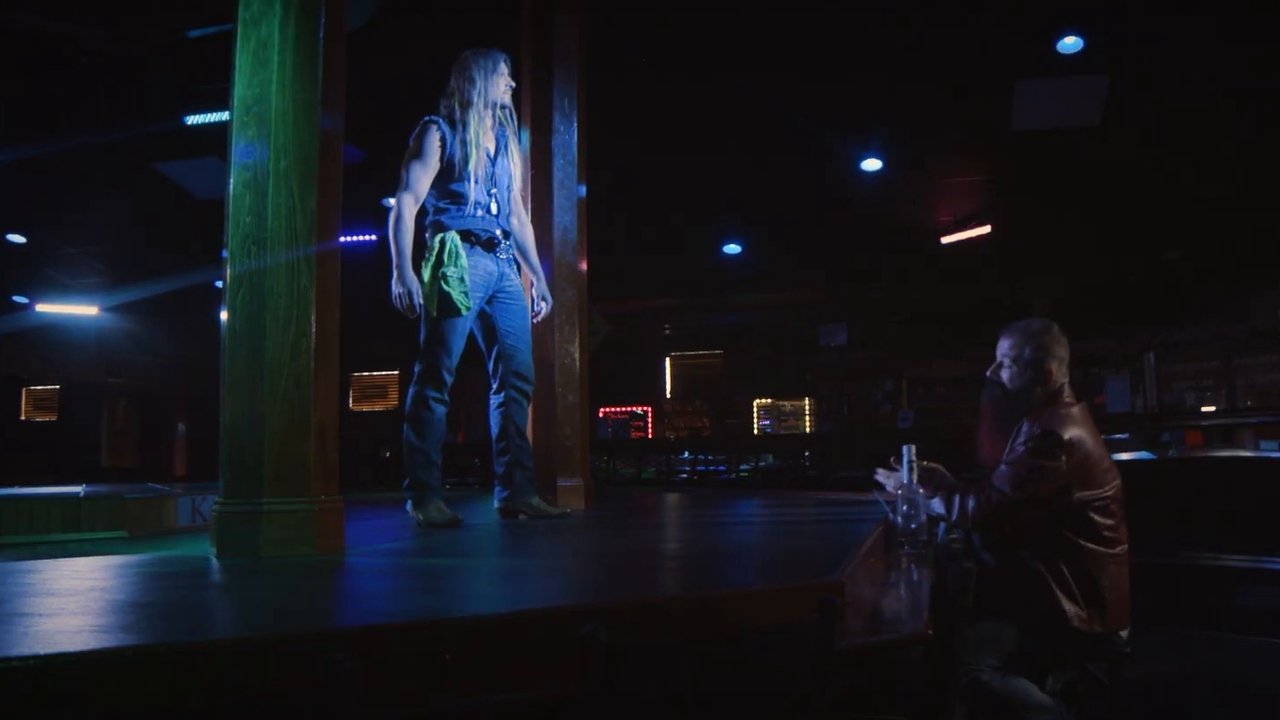 Hellcat's Revenge Collection Online Streaming Guide
The Len Kabasinski Hellcat's Revenge collection.
1. maaliskuuta 2017

When the leader of an all-female biker gang (the "Hellcat's") is brutally murdered, the gang is out for vengeance! Now led by the tough & sexy "Kat" (Lisa Neeld); the hellcats go full-throttle in pursuing her killers. Starring playboy centerfold Lisa Neeld, Deborah (HARD TO DIE) Dutch, Donna (ANGEL OF RECKONING) Hamblin, and more.

25. joulukuuta 2019

Tough and sexy "Hellcat" club member Kat gets framed for a crime she didn't commit and sent to a gruesome women's prison ruled by a maniacal warden. She must fight her way out in order to get her revenge against ruthless and sadistic biker gang leader Rosie—and get help from her former lover "Snake" to make that revenge happen.
Bookmark this page and The Streamable will automatically update it if services change or more films are added.