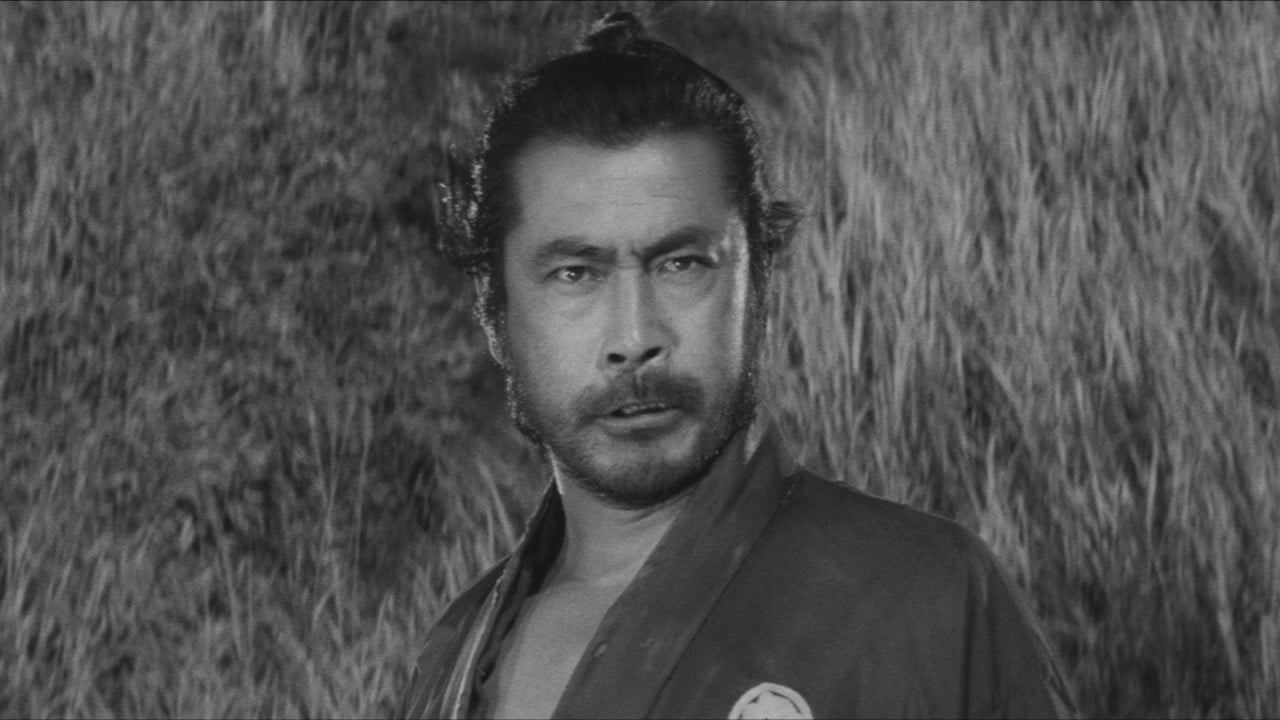 Sanjuro Collection Online Streaming Guide
The masterless samurai Sanjuro, who slyly manipulates two warring clans to his own advantage in a small, dusty village, was so entertainingly embodied by the brilliant Toshiro Mifune that it was only a matter of time before he returned in a sequel. Made just one year later, Sanjuro matches Yojimbo's storytelling dexterity yet adds layers of world-weary pragmatism that brings the two films to a thrilling and unforgettable conclusion.
25. huhtikuuta 1961

Akira Kurosawan tyylikäs samurai-klassikko toimi esikuvana Kouralliselle dollareita. Isännätön samurai alkaa ovelasti pelata kylän kilpailevia sotaherroja toisiaan vastaan.

1. tammikuuta 1962

Yksinäinen, miekkaa kantava vaeltaja, johon tutustuimme elokuvassa Yojimbo – onnensoturi, kuulee sattumalta muutamien nuorten sotureiden välisen kiihkeän keskustelun. He ovat kiihtyneitä lahjonnasta ja petturuudesta, jota tapahtuu heidän johtajansa poissa ollessa. He päättävät iskeä takaisin, mutta eivät ole varmoja miten. Niinpä tämä mies, joka hallitsee miekan jalon taidon paremmin kuin kukaan muu, päättää auttaa heitä.
Bookmark this page and The Streamable will automatically update it if services change or more films are added.