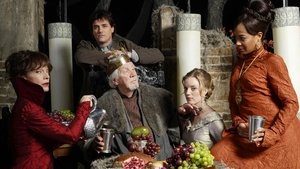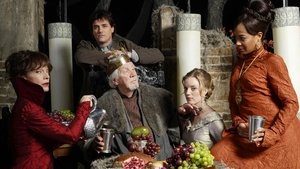 Sisältö on saatavilla alueella Yhdysvallat.
Palvelun ja sisällön saatavuus voi vaihdella alueella Suomi.
How to Stream Slings & Arrows Online
Lisää kohteesta Slings & Arrows
This darkly comic Canadian series follows the fortunes of a dysfunctional Shakespearean theatre troupe at the fictional New Burbage Festival, exposing the high drama, scorching battles, and artistic miracles that happen behind the scenes.