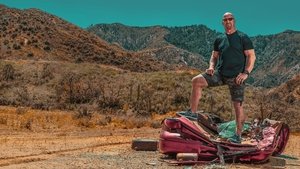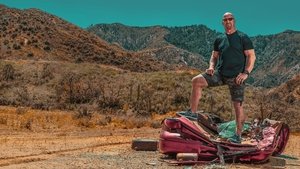 Straight Up Steve Austin
(2019)
Sisältö on saatavilla alueella Yhdysvallat.
Palvelun ja sisällön saatavuus voi vaihdella alueella Suomi.
Lisää kohteesta Straight Up Steve Austin
Retired WWE legend "Stone Cold" Steve Austin interviews a celebrity guest, and as they swap stories about their lives and careers, they attempt to tailor their singular adventures in different cities across America.
English
---
All Live TV Streaming Options