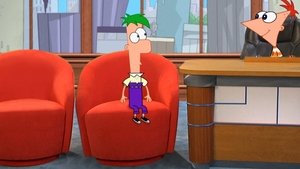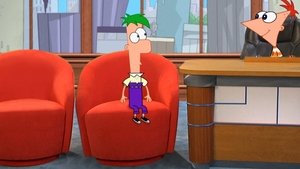 Take Two with Phineas and Ferb
(2010)
Sisältö on saatavilla alueella Yhdysvallat.
Palvelun ja sisällön saatavuus voi vaihdella alueella Suomi.
Lisää kohteesta Take Two with Phineas and Ferb
Take Two with Phineas and Ferb is a spin-off series from Phineas and Ferb that premiered on Disney Channel on December 3, 2010. The series revolves around Phineas and Ferb interviewing celebrities. The show's aforementioned premise bears similarities to that of Cartoon Network's late-night animated talk show Space Ghost Coast to Coast on Adult Swim. The show ran for one season, and was not picked up for a second.
---
All Live TV Streaming Options